Sony surprised half the world during MWC 2017 presenting one of the best smartphones of the firm in a long time, the Xperia XZ...
The last time we watched that the House of the Dead franchise at arcades, it had been with Sega's House of the Dead 4,...
Tech giant Google declared on Friday that it took down 60 gaming applications after new malicious softwares were discovered in the gaming programs. Those...
Recently, we published an article about the next update of Clash of Clans. The popular game continues to introduce improvements that are used to...
Over many years, CyanogenMod was by far the most popular Custom ROM for Android and was installed and used by several million users. After...
Satellite Internet has always been seen as an alternative to terrestrial networks that do not reach many areas because of the lack of commercial...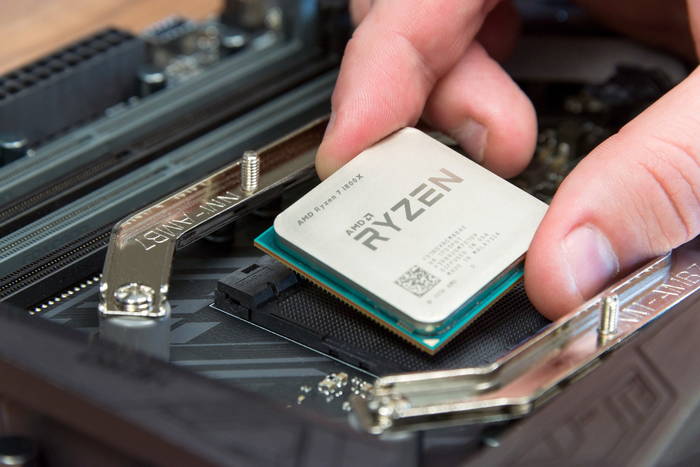 Today we learned that Nvidia is planning to advance the launch, by few months, of its next generation of graphics cards with Volta core...
Xiaomi Pinecone line of SoC for smartphones will be officially announced on February 28 in Beijing. The big companies want to make their own...
According to a report published by the finance website Calcalist, Apple has acquired the Israeli facial recognition company RealFace. This news comes after rumors...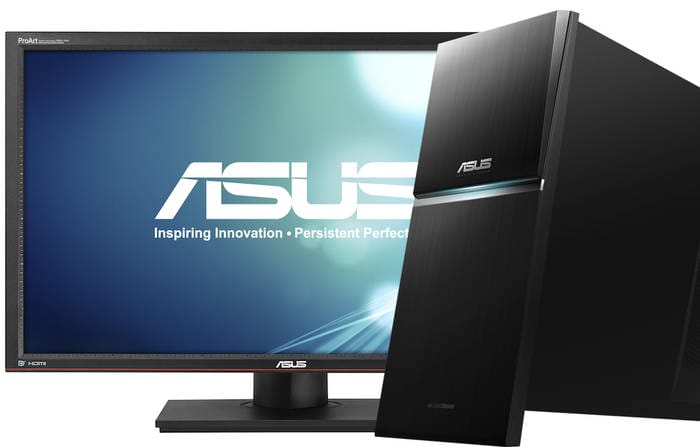 We already have details of computer sales in the first quarter of 2017. The PC market pre-assembled by the world's leading manufacturers have not...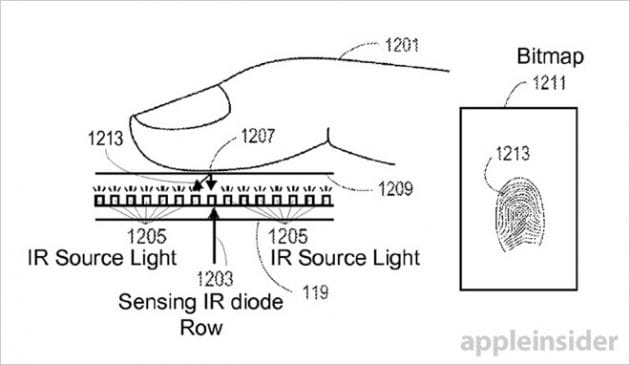 A new Apple patent shows a technology that can read fingerprints of users without a dedicated sensor. This patent uses a LuxVue technology, a company...
Following is a New Year's resolution for 2018: de-clutter your history. Your computer stores a large amount of data as History that is surfing,...
When a man complains of having flu or a cold it time one has to take it seriously. Because a study reveals that men...