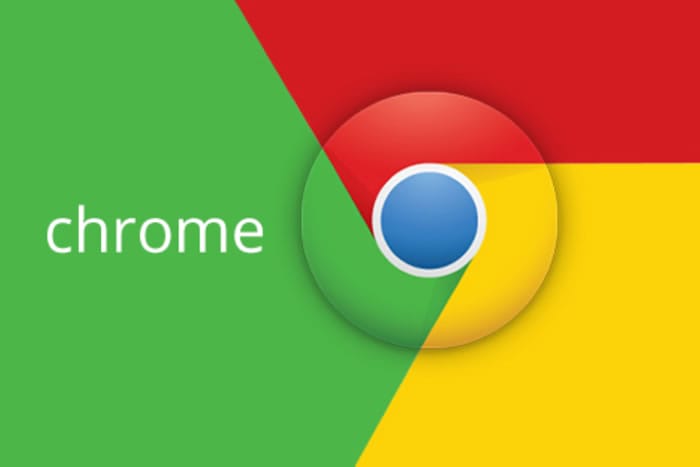 Chrome has just released its 58.0.3029.96 version on its stable channel for Windows, Linux and Mac platforms. This will directly lead to those who use this browser in its desktop version. Some people have this update installed already and others can have it soon.
The striking thing about this new update is that the users of 64-bit Windows systems that have 4 GB RAM or more and have automatic updates active, then if they are using the 32-bit version of Chrome then in this new Update they will be automatically brought to their new 64-bit version.
The reason, as explained by Google, is aimed at improving stability, performance and security. However, it also notes that those who want to have the 32-bit version of Chrome will continue to have it available through the official Chrome download page.
In addition, the company also point out that details and error links can be kept restricted until most users are updated with the fix. It adds that they will also maintain the restrictions if the error that exists in a third-party library on which other projects depends has not yet been fixed. This update includes a security feature provided by external investigators, whose details they offer through the security page of Chrome.
The stable version of Google Chrome 58.0.3029.96 for Windows, Mac and Linux is now available and users can either apply it to their computers or wait for the process to complete automatically. Since it is a "minor" update, the change list is not too extensive and is usually limited to small corrections or closed security holes.
Google will automatically migrate users to Chrome 64 bit
However, this version is different as it introduces a very important change for users. Till date, users who had installed the 32-bit version of the browser were still with it even though their operating system is 64 bit and computer fully compatible. The change to the 64 bit version could only be done manually by the user.
Now, Google has decided to change the way to act with these users and so they will update these users directly to the 64-bit version if they meet the requirements. These users happen to have a computer and compatible operating system, something that is true in the vast majority of cases. However, the 32 bit version will still remain available for direct download from the official web page of the browser.
At the level of security holes, this version closes one related to the WebRTC protocol. The person responsible for discovering this ruling has been awarded $ 500 reward from Google. As we know, the Internet giant often pay succulent rewards for discovering flaws in its products, with Chrome being one of the most desirable.
Among the other new features Chrome 58, version released on April 20, we find the full screen in Android or 29 patches of security. Among the security fixes we find a fairly important one that closes the possibility that a web could impersonate another real HTTPS thanks to the way in which the Punycode was translated in Chrome and in Firefox.