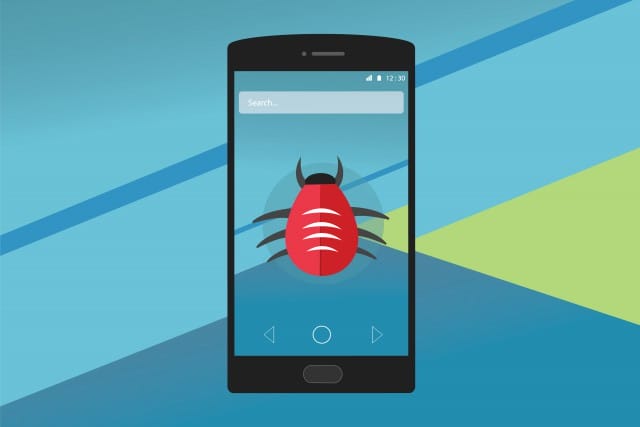 One of the main disadvantages of installing unknown applications is they serve as a worst backdoor for malware to enter our devices. As everyone knows, Android allows us to install applications from external sources other than the Google Play Store. A famous game by Glu, or rather a clone of the game, has been responsible for camouflaging malware to violate our devices.
As reported by ESET security firm, the game Frontline Commando: D-Day has been the head of turk used by hackers to infect Android phones. The hook is more than famous. The fake application promised to have unlimited access to weapons and resources (as do some game mod that can be found). However, the result was far more than that.
When you install the fake application, it throws an error message saying that the download has failed. However, the app itself is installed on the terminal, allowing the hacker to access and control the device. In particular, this malware was able to spy on the user using the microphone and camera, in addition to having full access to the messages.
The odd thing is that the fake application weighs 14 MB, while the original game occupies about 300 MB and has between 10 and 50 million downloads on Google Play. This shows us that we lack common sense and we have to be more careful when we surf the Internet. This threat has been localized in Latin America, but is likely to spread to the entire world. I will not recommend an antivirus, just be careful with the sites you visit. If you want to download any game or app, avoid using apk files from external sources and download it from the Google Play Store.