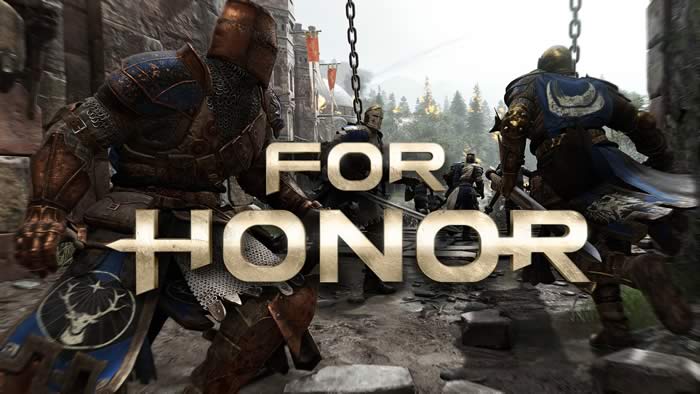 Ubisoft has already given us the opportunity to try out a lot of the multiplayer content we'll find in 'For Honor', thanks to a recent closed beta.
If you did not have a chance to participate in this beta, not to worry, since Ubisoft seems to be preparing an open beta that will allow all players to try this innovative title and locate the most bugs and see if their servers can wtand in front of its launch.
At the moment, this beta is not confirmed by Ubisoft, but some users of Twitch Prime have received emails informing them of the events that will take place in this game until its launch, as well as the benefits they will receive within the game by being part of Twitch Prime.
In this email, which you can see in the above image, we can see information about the last beta, a special broadcast of 'For Honor' in the official Twitch Ubisoft, where they will make announcements about the open beta and a raffle.
In the other two points of the mail, we can see the most striking data for the players: the date of this open beta, which would take place from February 9 to 12, as well as the rewards that Twitch Prime users will receive. This reward will consist in form of some objects of the game, 10 days of championship status and the emblem of the united factions.
For now, just wait for Ubisoft's confirmation regarding the beta and retransmission, since they are the only two parts of the mail that have not yet been confirmed on the official 'For Honor' page.
'For Honor' will officially arrive on February 14 for PC, PlayStation 4 and Xbox One.