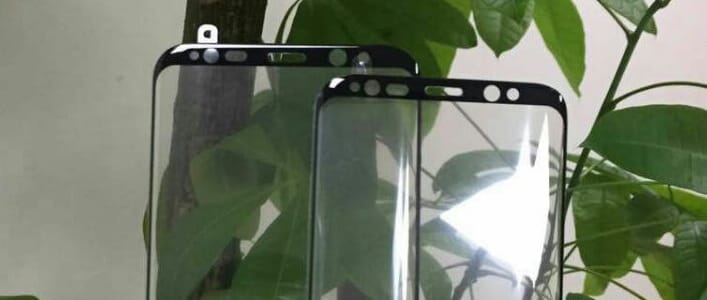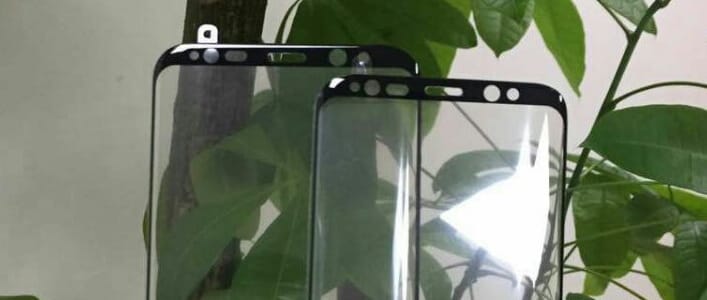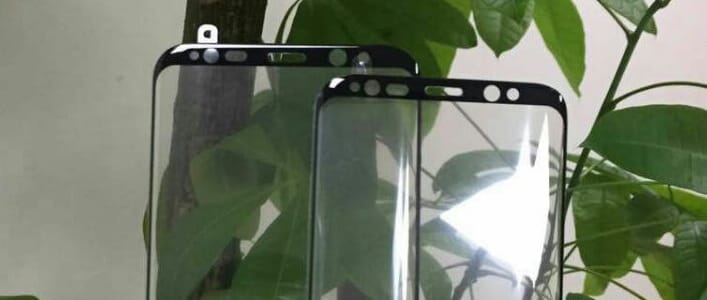 During the last weeks have been appearing a series of infographic images scattered by manufacturers that supposedly would show the design of Galaxy S8. However, they do not seem to be real. This is as clear as they do not match the type of ports or the position of the sensors, which implies that they are covers generated with certain opportunism (and certainly based on the rumors that circulate for months) to be attracting attention to the launch of the phone. The images we publish today, however, have a greater likelihood and could anticipate the design of the future Galaxy S8.
Published by a Polish Twitter user, these tempered glass protective covers would have been designed by a third company located in China and with access to data from Samsung or any of its suppliers. The Android Police site, generally well connected and little given to rely on the authenticity of this type of accessories, gives credibility to the image, which has some pronounced differences with respect to covers that have appeared to date.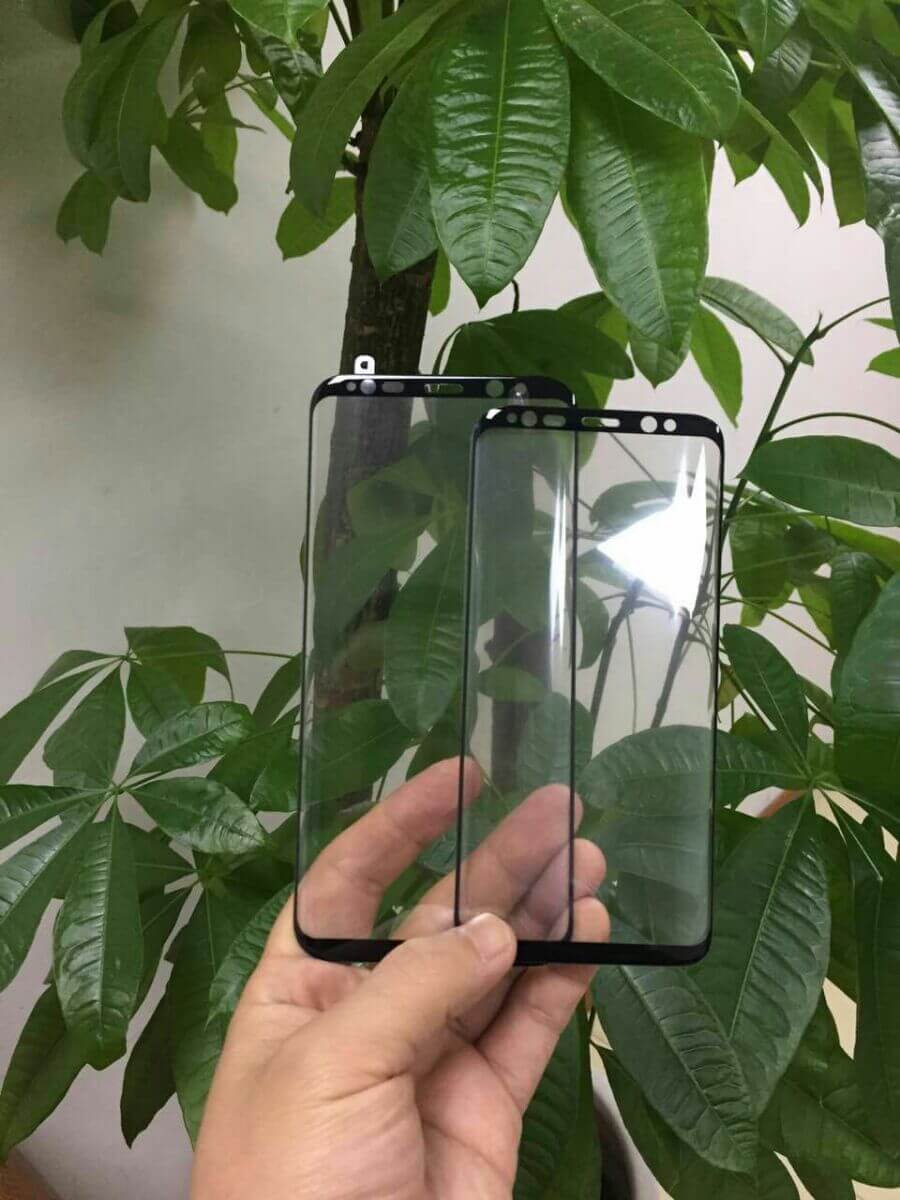 Apart from the fact that it is apparently a physical product (and not a render, which can be altered at any time if the final protector does not fit the final dimensions), the glass protector shows some notable differences with the cases that have appeared until now.
One of the most interesting is the peculiar curvature of the corners, which reveals a design more visually striking than the previous Galaxy S, more in line with the current trends of creating "all-screen" devices. In this sense (and this is something that shares with the renders), the cover also has no space for the classic lower Samsung keyboard, supporting the thesis of virtual integration in the screen itself and possible concealment of the fingerprint reader.
The experienced reader will have noticed that the covers have different sizes. This is because Samsung would be willing to launch the Galaxy S8 in standard configurations (5.7 inches) and "Plus" (6.2 inches and particularly small frames). The design of these accessories also contemplates the space that would require the iris scanner (already present in the ill-fated Galaxy Note 7) and a front camera supposedly with auto-focus and perhaps with its own flash.
At the moment it is unknown when the presentation of the Galaxy S8 will take place. Research to solve the problems in the batteries of the Galaxy Note 7 would have significantly delayed its development, reason why it is possible that Samsung breaks the tradition and its new flagship was not displayed in the Mobile World Congress of this year.