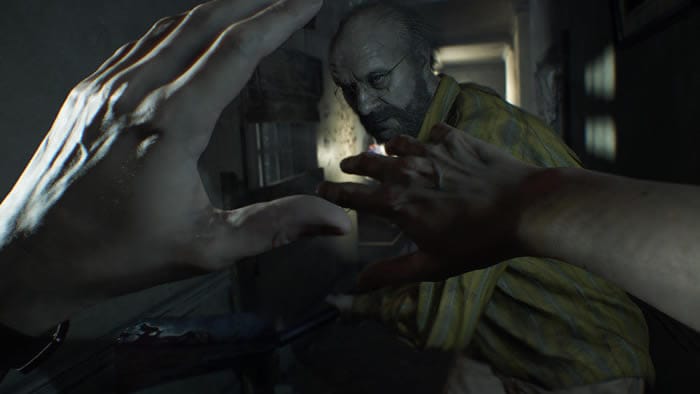 The seventh installment of the franchise 'Resident Evil' is already in the market after a development marked by the doubts of the fans about its playable aspect and its belonging to the popular saga developed by Capcom.
As novelty in the saga, it incorporates the possibility of enjoying the game completely through virtual reality. According to statistics collected by the portal ResidentEvil.net, it seems that 9.6% of users have enjoyed the title using this technology.
This data is taken from all the copies of the title that are already in the domestic market, although for now the possibility of enjoying it with a virtual reality glasses is only available through the PlayStation VR compatible with PlayStation 4. The percentage of users of the platform that has opted for this mode of play increases exponentially if it is only taken as reference to measure the impact of the technology among the public.
If we translate that percentage to users we find just over 65,000 title players have decided to live the startling spurs that promise the adventure in the Baker mansion in first person, to which we must add the almost 15 million deaths suffered by them from the official launch of the game. According to the data shown in the aforementioned portal, slightly more than 3300 billiard balls have been collected by those who have gone deeper into the mansion to get all the pieces of this small game.
In only these days of permanence in the market the seventh delivery of the game has become a success for the company, which already accounts for just over 2.5 million units distributed from the launch during the same month of January.