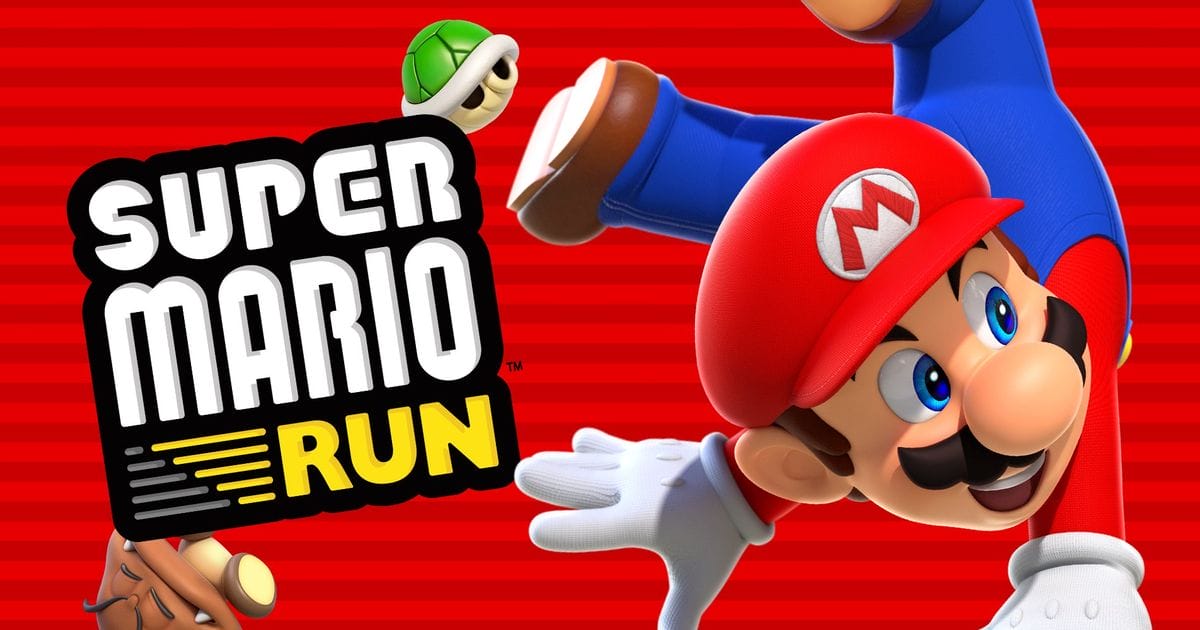 Many people were asking Nintendo to launch and explore the world of mobile games. This way after the first contact with Miitomo, came the overwhelming success of Pokemon GO, followed by Super Mario Run and Fire Emblem Heroes. Although the latter have not enjoyed the popularity of the Niantic title, they are still highly valued by users.
However we cannot deny the disappointment with the arrival of Super Mario Run first to iOS and later to Android. The fans did not find what they were looking for. The free version of the game is too sparse, while paying around $10 (about 10 Euros) to unlock the full game is too much, considering the duration of it.
Fortunately, today Super Mario Run for Android updates itself with different improvements for both paid users and the free version of the game. This way the level of competitiveness in the game is now increased thanks to the arrival of the achievements of Google Play to Super Mario Run, all with the firm idea of attracting the thousands of players again who have left the plumber to their luck.
Other changes and improvements.
The achievements are not the only news that lands on Super Mario Run for Android with the update available in the Google Play Store. Since other improvement includes the changes in the maximum number of toads that you can accumulate and synchronize with Miitomo, the first Nintendo game for mobile devices. The complete change log of Super Mario Run is as follows.
The maximum number of Toads that can live in your kingdom has increased to 99,999.
Improvements in the profile icons: Now your Mii character can take your set of Miitomo and boast of style (to use this function you need to have downloaded and installed Miitomoen the smartphone, of course)
Now you can add friends from your Nintendo account.
The reality is that this set of news that come to version 2.1.0 of Super Mario Run for Android are not too spectacular and it is true that Nintendo should have included them in the game beforehand. We hope that in future updates the news will be interesting enough so that the title of the famous plumber again occupy the top positions of download in the Google Play Store.