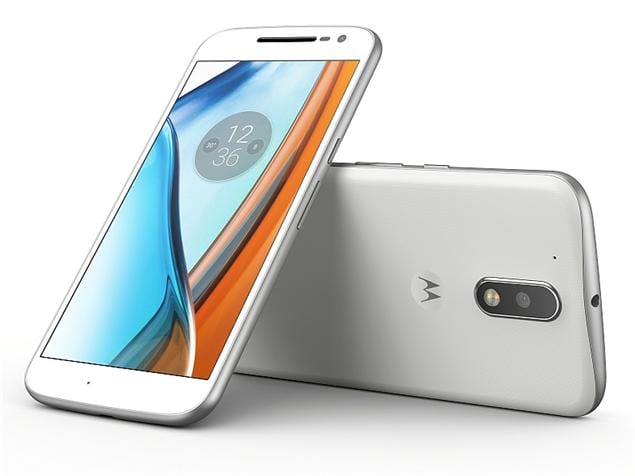 Motorola is back. Today we can talk about Motorola devices instead of Moto by Lenovo. The deployment of Android 7 for the Moto G4 starts today.
The Moto phones have always stood out in the software section for the fact that they have always bet on pure Android instead of putting the layers of personalization. That is why they have always performed well with an average processor.
Android 7 for the Moto G4 arrives
Well yes, after so many months with the rumors about the update of the Moto G4 to the latest version of Android, has finally become official. Android 7 for the Moto G4 begins its deployment today. This update comes with a security patch for the corresponding month.
We had already seen how other Moto devices had started their update to Android 7.0 Nougat, but the Moto G4 is without a doubt one of the most emblematic of the year 2016 for Motorola for being the best in terms of value for money.
Today we know that some users are getting Android 7 for the Moto G4, so we know that the updates via OTAs are gradual and we do not know when it will arrive, but at least we know that it is already arriving. The design of the notifications panel is renewed, as well as new multitasking, an improvement in performance and above all, better energy management thanks to the renewed Doze mode.
We already told you that the Moto G4 arrived with a very good offer on Amazon, and after one year its presentation and with the arrival of the new Moto G5 at the Mobile World Congress, we can consider it one of the best phones of the mid-range in terms of price-quality ratio.
So this update of Android 7 for the Moto G4 comes very well for all those people who had it as it will greatly increase the useful life of the phone, as well as encourage those who consider buying to do so, seeing that finally after months , Motorola has updated the mid-range faster than some manufacturers in the sector.