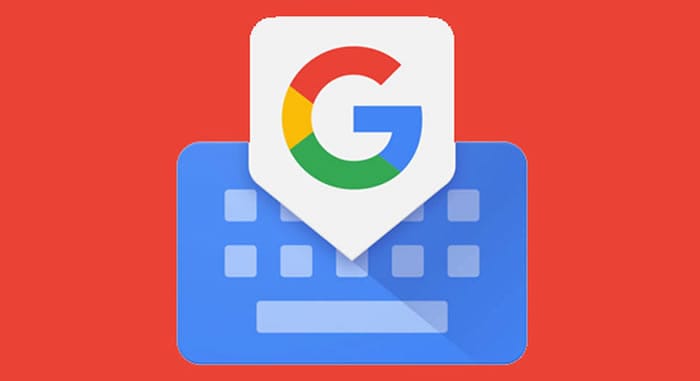 Just a few days ago Google gave users the opportunity to sign up to test in advance the beta versions of their Gboard keyboard app for Android. This option is becoming more widespread as it not only allows Google to solve the errors and failures that may arise before making an official release, but also serve for users to test the new features to be implemented and obtain valuable feedback.
So last week Google launched the first public beta of Gboard for Android, including new features that will help users maintain communications much faster.
Undoubtedly, the biggest novelty of this new version of GBoard for Android is its compatibility with Google Translate because from this moment, users will no longer have to jump from GBoard to the Google Translate app to translate a phrase or a word, since they can do it directly from the keyboard itself. To do this, simply touch the Translate icon in the quick menu to activate them. In addition, it is worth noting that now Gboard is also compatible with web search, GIF and emojis for languages that read and write from right to left, Arabic, Hebrew and Farsi.
On the other hand, Gboard has also added panoramic view themes that can be found in the theme selection menu of the application. In addition, Google has said that from now on it will add new themes more frequently, so that all users can customize their keyboard to the maximum.
Another of the highlights of GBoard for Android are the suggestions of GIF and emoji as you type. For example, if you type the word "cake", you will see cake emoji and cake GIFs just above the keyboard.
Finally, voice writing is now much easier. In earlier versions, when you clicked on the microphone icon the keyboard was replaced by a voice-typing interface, forcing it to touch the "x" icon to return to the normal keyboard. Now, touching the microphone opens a new voice-typing interface without the keyboard disappearing.
All these new features are already being deployed in GBoard for Android, so make sure you have the latest version of the app or download it in the Play Store.