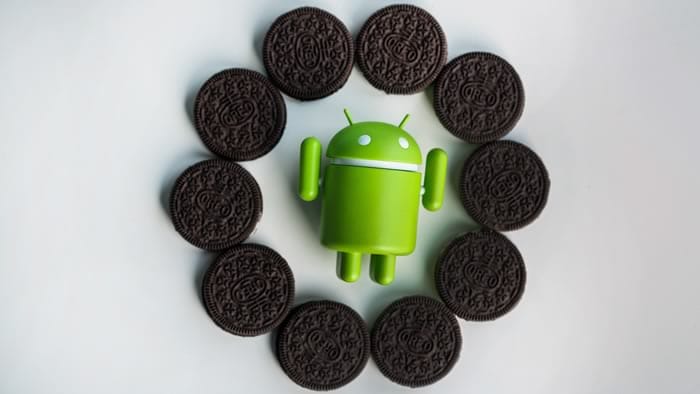 This week in Google I / O we discovered many of the news that is generated by the keynote of the Mountain View, where Android O played a major role as was expected. The beta of Android O continues on its course and little by little we are finding out more about the interesting functions that are coming to this operating system.
In the last few days, Android O has generated a lot of news and of course as it happens there were some critics as well. One of the aspects of the new operating system that have been most scrutinized are those of its interface, the most visible area of it. We have also compared it with the Android Nougat to appreciate the main differences between them.
Automatic Wifi on Android beta beta
One of the most interesting features of the first beta version of Android O had been the possibility of the operating system to turn on the Wifi automatically when detecting a known network, a network for which we have already entered the password previously and the one that we can connect to without problem. The case is such that in the first beta version of Android O this option was not made functional yet, so there was no way to check how the process would work. However, now this feature is made active on the new version of Android O and we have seen how it works.
In the end it all comes down to an option that allows us to turn on the Wi-Fi automatically whenever a known network is detected nearby. As you can see in the picture this option in the settings is named as "activate the Wifi automatically". In the screen of Wifi connections, on one hand we can see the networks to which we are connected and on the other a button in which we can visualize all the known networks with which we have connected previously. This option is certainly a bit more sand when it comes to getting the operating system to save as much energy as possible because this way you could avoid carrying a device with the wireless connectivity option enabled at all times.
This will only be activated at the moment it detects a known network. So now you do not have to decide whether to activate or deactivate the Wifi when leaving the house because now Android O will be the one that does this work for us. As you know for now there are only few lucky owners of Google's mobile, Nexus 5X and 6P or recent Pixel, which can install the new beta version of Android O.