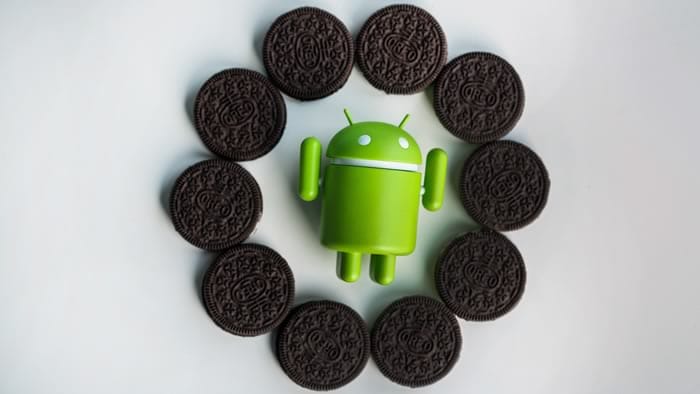 There is great news that the Mountain View company did not give us in the main conference of Google I / O 2017, in relation to its new mobile operating system Android O. They showed that along with this version there will be improvements in performance and autonomy, as well as the user experience. However, they did not go into detail that the GPU drivers can be directly updated from the Google Play Store. That is, in a very similar way as we do in desktop systems. So yes, it is excellent news.
If you are a PC gamer, as we now refer to those who use the PC for video games, you are sure to know the relevance of a GPU driver update. In case of a desktop computer or laptop, updating the graphics card drivers can lead to improvements in performance and stability in frame rate, or even better control of energy consumption and, of course, ventilation. This is almost exactly what will come with Android O because with this the GPU drivers can be updated directly from the Google Play Store.
Update the GPU drivers from the Play Store, another new Android O feature
The difference with respect to the procedure that is currently followed is that the GPU drivers will be disconnected from the firmware and the version of Android itself. That is, the software that determines the control of the graphics processor can be updated in the official store of Google applications for Android without needing to receive a new firmware from the manufacturer. It is definitely a blow against the segmentation and something that for the moment will play in favor of performance and autonomy but only when pertaining to graphics.
The funny thing is that Google did not mention it in the Google I / O 2017, which is the place where they had more media coverage. They have specified it in events most focused on developers and it is probably the best thing about Android O that has been announced so far. Now, it will be necessary to see if it only affects Android O or if they somehow take advantage of this function for previous versions as well. In any case, it is excellent news for Android and its users.