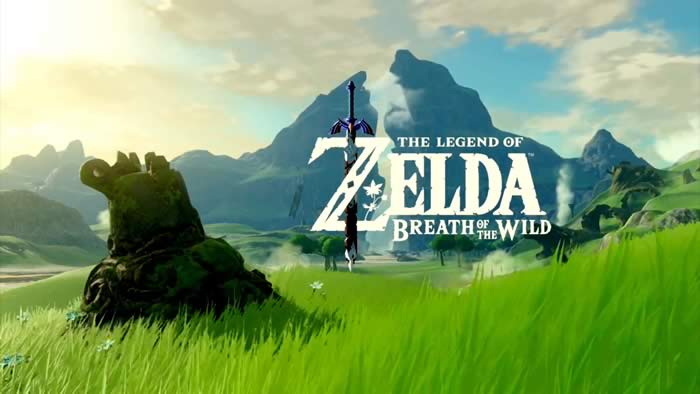 Eiji Aonuma says 'Zelda' is not made for Virtual Reality. He thinks that this game is not feasible with virtual reality.
With the growing interest in the video game industry in exploring the limits of Virtual Reality, it is rare that the company does not have it in its mentality. Sony Interactive Entertainment in its PlayStation VR market has recently received 'Resident Evil 7' to take advantage of the glasses, Microsoft Games will take Project Scorpio soon promising compatibility with Oculus Rift, HTC Vive and Oculus Rift have started with a good foot to be a luxury technology, in addition to that even Google has removed its casing for games of Virtual Reality.
Given the imminent launch of Nintendo Switch on February 3, many ask Nintendo if it has in mind to bring Virtual Reality games through the use of a housing of Nintendo Switch, and in fact there is a patent of it registered and there are some prototypes of Virtual Reality according to the insider Liam Robertson.
But you have to ask what games Nintendo would bring to Virtual Reality, and there are those who believe that a 'The Legend of Zelda' for Virtual Reality or at least intensive use of it could work by transporting the player to the world of Hyrule.
This question has been asked to Eiji Aonuma, producer of the series 'The Legend of Zelda', who has responded that he does not believe that there will be a delivery for Virtual Reality.
According to Aonuma, one of the key factors in the series is to see link evolve and grow as the adventure progresses, and if we do not see him growing up around the world around him, it would not be The Legend of Zelda.
Although it should be remembered that this rule is not written in stone and there can always be a smaller and experimental delivery as Link's Crossbow Training.