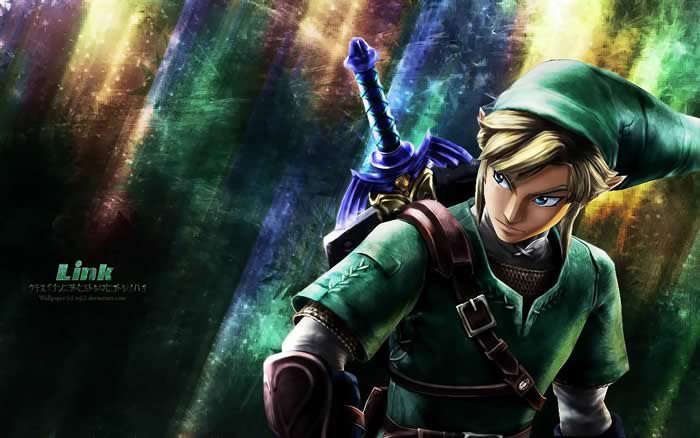 There are only two weeks left for the Nintendo Switch to finally go on sale worldwide, and that means there is very little time left for finally 'The Legend of Zelda: Breath of the Wild' to hit the stores. We can enjoy this game soon, not only on this hybrid platform, but also on Wii U.
But that we are a few days from the arrival of the game does not prevent Eiji Aonuma, current producer of the franchise to continue giving interesting headlines that serve as fuel for the train of hype.
Aonuma has wanted to respond to a French fan that with Nintendo France as an intermediary has sent him an interesting question. Is 'Legend of Zelda: Breath of the Wild' a more mature game than the rest of the entries that over the last 30 years have been appearing and completing the franchise?
From producer to a fan
This is a question that many fans of the triforce have asked, although it is not the first time we have mature designs for Link, Zelda and other characters, there are other aspects that arrive for the first time and are unpublished in the franchise.
This is what Aonuma has commented on:
Of course yes. When you see the trailer of the game, this is perceived with a very serious project. This is because we have used very spectacular and serious scenes, as this is what catches the attention of the viewer. However, like any other Zelda, Breath of the Wild will make you feel all sorts of emotions, and as with all Zelda, there will be serious and dramatic moments, as well as other more relaxed scenes that I hope will make you laugh. In this game, you will be able to laugh and be excited at the same time.