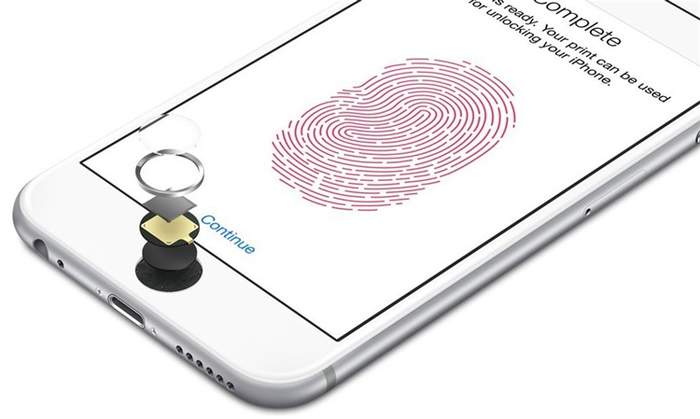 Just over a year ago, in February 2016, we knew the 'Error 53' around the iPhone 6s and 6s Plus, a failure caused by the repair of the Touch ID of the phone, in technical services alternative to that of Apple. This provoked on the collective demands in many regions around the world, and as a consequence, a version of iOS 9.2.1 that re-activated the iPhone 6s and 6s Plus. Well, it seems that history repeats itself, and the same is happening with the Touch ID of the iPhone 7 when it is repaired by third parties.
As we said last February, Apple itself pronounced on this problem, assuring that the 'Error 53' that blocked the iPhone 6s and 6s Plus was really a measure of security by the Cupertino in order to guarantee the best functioning.
As in the case of Australia, Apple has been convicted of preventing users with their practices from repairing the Touch ID or other components of the phone in a technical service of their choice, always obliging to do so in the corresponding Apple Store. With the arrival of the iPhone 7, Apple has evolved the Touch ID leaving behind the physical button and replacing it with a mechanical one, which basically eliminates the physical part of the button. This has consequences in the repairs of the Touch ID, as detailed in the attached video by Michael Oberdick, member of a technical service of third parties.
Since when a service technician of this type tries to repair it, the error message appears that this Touch ID does not work and that it must be recalibrated in an official service of Apple. In addition if in the previous Touch ID when the fingerprint reader stopped working it was possible to continue using the Home button to return to the desktop, but in this case that function is inaccessible because the software also deactivates it.
In short, the change to the new Touch ID gives more control over the software than the hardware, eliminating the physical parts, and if there is damage in this component, the iPhone 7 is useless until it passes through the official Apple Store, which prevents that you can repair the phone in the third technical service that you want. Apple has forced us to repair the iPhone 7 in its official service rather than by third party technicians.