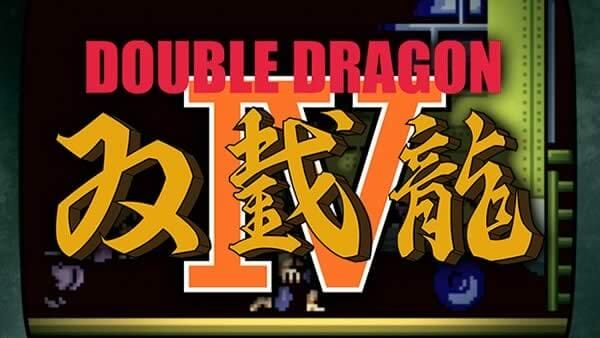 Arc System Works has announced that Double Dragon IV will be released for the PS4 and PC. Well some of you would be familiar with the game can check a glimpse of the project it on their website.
It was the pleasant surprise of last December: Arc System Works announced that they were working on a new episode of Double Dragon. The project has just been displayed on their website that partially details what we can expect when it comes out.
This game was sticking to the surface as a side-scrolling action game that is quite promising. To be precise about the 80s feel of this game can be considered as the pioneer of side-scrolling game genre. In the latest sequel that will be released, Arc System Works still want to maintain the image and the same style as the series before it in the 80s. In this latest sequel, every mode in the game can be played by two players in the same time.
Developed to properly celebrate the thirtieth anniversary of the saga, Double Dragon IV intends to preserve the essence of the original episodes while bringing new functionality whether it is game modes or characters. Three modes of play will be on the program: a story mode, a dual mode with two players and a mode Tower, which will propose to try to hoist you as high as possible in a tower full of enemies.
The story mode will continue the narrative of Double Dragon II: The Revenge, with of course new enemies and the possibility of finishing it in cooperation. For the big bath of nostalgia, know that the title is planned for next January 30 on PC and PS4.