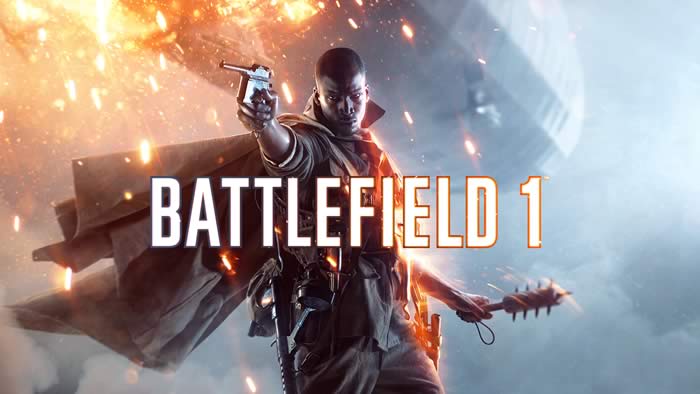 All shooters, who own a PC or an Xbox One can enjoy 'Battlefield 1' totally free from today until next March 6. In this free version you can enjoy two hours of the campaign, as in the multiplayer mode, where you will find four game modes and five maps.
Another good thing will be that all the points and advances that you get during this free time will be preserved, so if you like the game and you want to continue it later, nothing will be lost. It is being a great strategy on the part Of Electronic Arts to capture new sales after four months of launching the game.
Two different durations
Free time on both platforms will be different. On Xbox One it starts this afternoon at 6:00 p.m., lasting until March 6 until 8:59 p.m.
As for PC, the period will last a little longer, since it began this noon at 2:00 p.m., and will be available until March 6 at 7:00 p.m. In order to enjoy it you will have to play it through Origin.
This type of motions to offer free content is becoming popular among companies. Last week we were able to enjoy PS Plus free for four days, being able to play multiplayer content without paying for this service.
For this weekend we have 'Battlefield 1', hopefully we can continue to enjoy these small moments of gratuity, since for businesses is a great incentive to attract new customers and for players everything free is welcome.
We leave you with the trailer of the DLC 'They Shall Not Pass' that will arrive during this month of March.