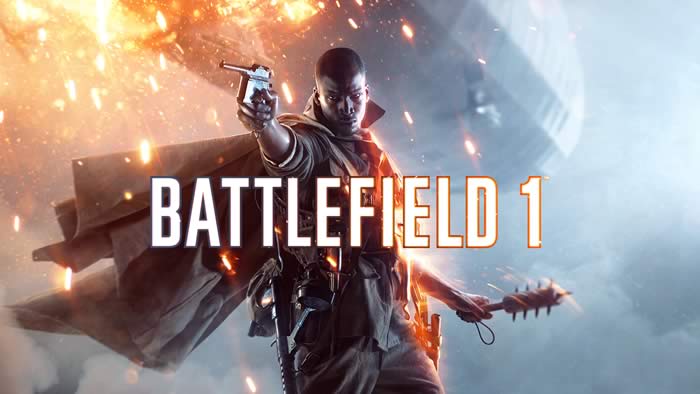 'They Shall Not Pass', the first content expansion for 'Battlefield 1' is now available on all platforms (PC, PS4 and Xbox One) for the holders of the Premium Pass, introducing four new maps, a new game mode, new weapons and the possibility of playing with the French army, among other things. For the rest of players will go on sale separately within two weeks (March 28).
New Maps:
• Verdun Hills: The initial attack of the Battle of Verdun ignited forest fires in which players fight for supremacy.
• Fort de Vaux: The first major confrontation inside a fort during World War I took place in the dark underworld of Fort de Vaux.
Soissons: Participate in one of the biggest assaults with tanks of the First World War. The 10th of the French army acts to recover Soissons with its powerful Saint Chamond tanks.
• Gap: The French, faced with the urgent need to conquer the key bridges of the river Aisne, return to battlefields where poppies grow among scrap tanks from previous battles.
Together with these four maps, 'They Shall Not Pass' will allow us to play as the French army, with its characteristic blue uniform as well as discover the new game mode "The Front", a team mode, where we will dispute the conquest of different flags.
Finally, the expansion also adds the Char 2C tank, an imposing steel colossus inspired by the authentic French tank, the Saint Chamond armored tank, the heaviest armored tank in the war, the new elite class "Trench Raider" and the new fixed weapon, "siege howitzer".