Have you ever played video games in Gacha genre?
You might have in the past but it's also possible that you don't know anything about this genre.
From…
✅The Alchemist code
✅Genshin impact
✅Another Eden
…to Raid: Shadow Legends.
You might have played all these Gacha games.
Do you know what's the common thing in all these games?
TOY VENDING MACHINE
It's the mechanics that all these games have used.
Now, going ahead, I'll list some of the best Gacha games that you can play firsthand.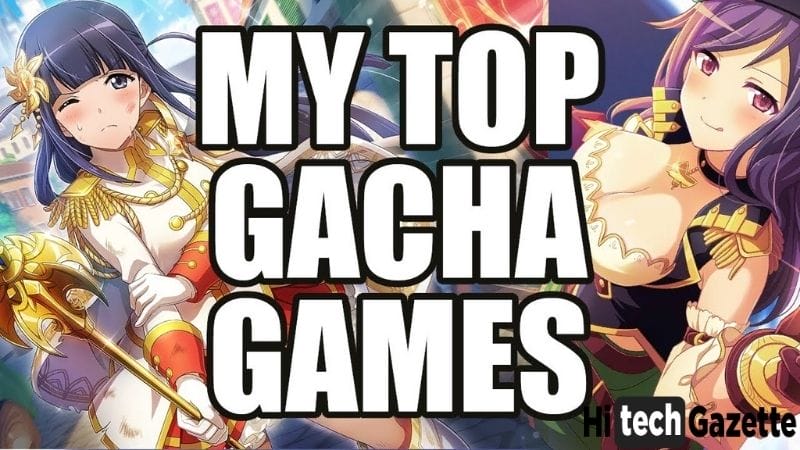 Genshin Impact
Genshin Impact is the first best Gacha games in this list.
in fact, last year Apple itself declared genshin impact best game of the year on the app store.
One of the best reason why genshin impact became one of the best game in 2020 was its visually stunning graphics.
In this game you get Challenge to Explore the wide open world.
During this journey, you will get many chances to collect classic genshin impact characters and fight the dangerous boss across the map.
Raid: Shadow Legends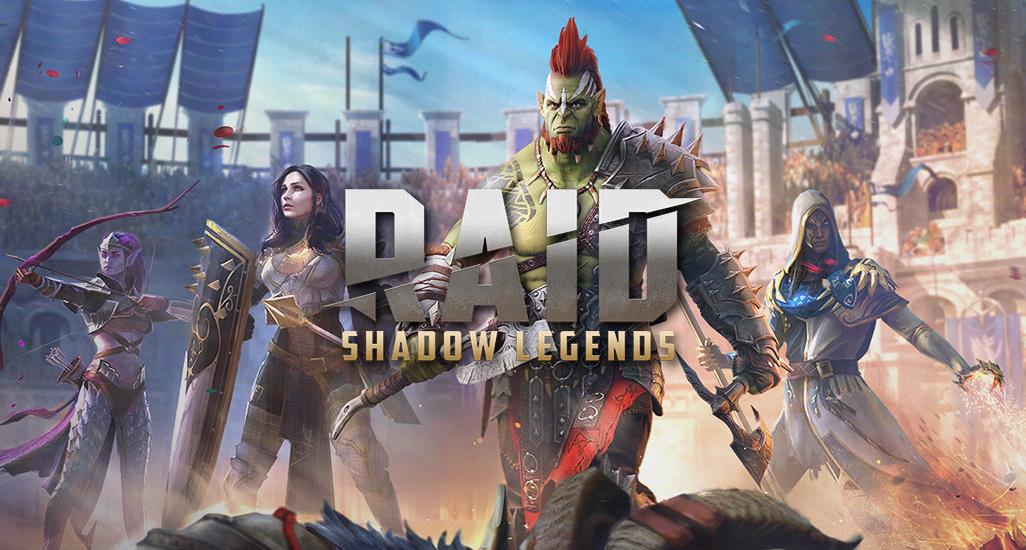 It is the second best Gacha games in this list.
First released in 2018 is Raid: Shadow Legends is available on both PC and mobile.
In this Dark Fantasy RPG game you have to save the world by battling it out with hundred of Champions across 14 available factions.
Your work isn't done here.
You must train every legendary Warrior you picked to fight for you in visually stunning battles.
Moreover, the game features:
✅400+ Warriors from 14 factions.
✅Epic Boss Battles.
✅PVP Arena.
✅3D artwork.
✅Massive PVE Campaign Map
✅Hassle-free auto play.
ANOTHER EDEN
Another Eden is the third most popular Gacha game in this list.
I will be frank with you. The first time I played this game, I wasn't interested in playing it further.
Do you know why?
Because I had played another Gacha game Chrono Trigger before. If you've played this game, then you might relate with what I'm trying to say.
If you ask my opinion, this game is only for those who have not played Chrono Trigger yet.
Not one or two, but there are quite a few similarities between both the games including Time travel and Same story and design elements.
Who wants to see that? No one, right?
And as for the Gacha element, it's quite small in the beginning beginning, but it keeps on increasing as you play the game.
You get to play this game with the help of a map?
And if you're playing this game for the 1st time, you might get hand of this because of its earlier JRPG game factor.
The in-game mechanics will keep you on the edge of your seat as you complete stories, missions all around a map.
Frequently Asked Questions
Why are gacha games so addictive?
Just like any Battle Royale games, there is a certain Comfort when you win a gacha game.
A good round of game takes your dopamine level at its peak and within few days you become addicted to it.
Is Gacha games bad for 9+ years old kids?
Well, that varies from game to game. Every gacha games comes with different age ratings. If you are a parent, then before giving your smartphone to your kids make sure the game has 9 plus age rating on the Play store or the App Store. And even if it has 9+ age ratings, make sure to disable in-app purchases on the loot boxes.
Final Words
Gacha games were first introduced in the early 2010's in Japan.
Since then, this genre has produced Some highest-grossing video games in Japan.
In fact, today, this gaming genre has become part of Japanese gaming culture.
Not only that, it is getting widely popular in other parts of the World.
Even though I have played many Gacha games before. But it was until recently I got to know that all those games, like Genshin Impact were Gacha games.
Just like me, were you also unaware of this particular Genre?
If yes, then which gacha game surprised you the most?
That is all for now.
If you ever got a chance to play either of these Gacha games then, which one would you play?
Do let me know your preference in the comment section given below.