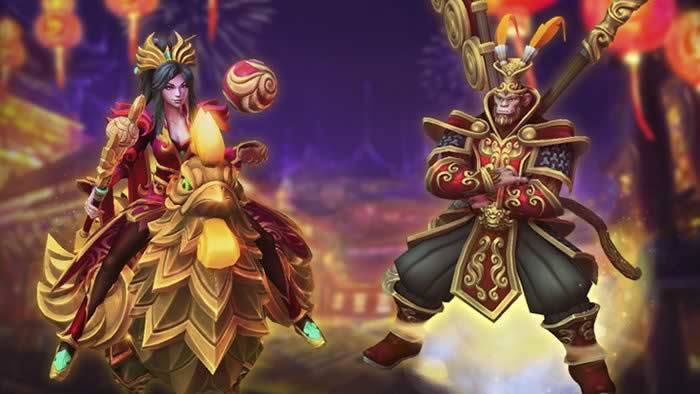 Blizzard recently made official announcement of a new hero joining the company's already extensive list of big stars in 'Heroes of the Storm', the Californian All-Star MOBA.
The rookie comes from 'Starcraft II' and is willing to build a Pylon in every square meter. This is Probius and is an adorable floating fish shaped robot. The announcement was accompanied by a nice presentation trailer and the anticipation of a good handful of changes that will come to the game in the near future with a new patch.
The group frames that appear when you see a replay of a game or a retransmission of competitive games will now become part of the game interface to control the status of our allies while on the battlefield.
Now with a brief look at the top bar of the screen we can check whether our allies are alive or dead, how much time they have to reappear and what heroic skill they have chosen. It will also show your life and mana, refreshment time of your heroic abilities and if you are using Home Stone.
New visual effects will also highlight players who are on the losing streak or when they are made. All the details about the new patch are gathered in the patch notes published on the official website.