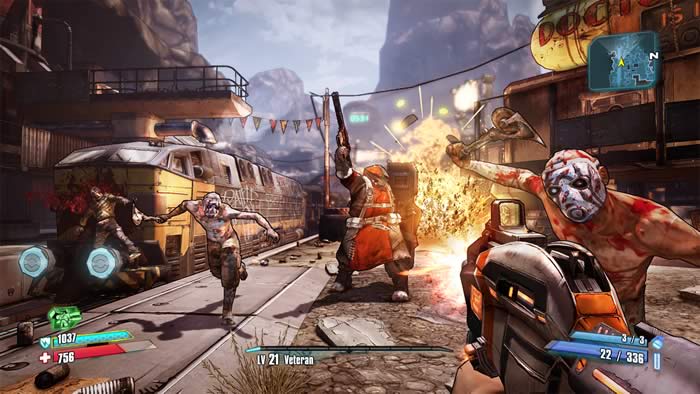 In a few weeks 'Borderlands 3' will arrive the world of video games. It was few days ago, Randy Pitchford himself who took the opportunity to show some conceptual material of the future game running in Unreal Engine 4 during the GDC 2017, now it's the community that has one news to tell.
A group of players has decoded some strange Morse code messages that appeared on the BattleBorn portals, the hero shooter of Gearbox Software that has not worked especially well in sales.
Thanks to IGN we discovered this message that they have found users of Reddit and the official forums of 'Battleborn'.
"Visit Prometea, Children of the Vault, We Are Not on Pandora Anymore, Tannis Is Not What She Seems, Do Not Open the Vaults"
Players will remember Patricia Tannis as one of the most important characters in Borderlands, where we met her as the expert scientist in the Eridians and The Vault, as well as the woman who lost her sanity after witnessing the brutality of Pandora.
In 'Borderlands 3' we seem to have it back and the decrypted message is attributed to the Eridians, an alien race that does not seem to trust Tannis. We are eager to know more and of course to start playing the new delivery of this great franchise.
Borderlands 3 will be released on April 7, 2017. So, we might have to wait a little more than a month to have our hands on this game.