When Creators Update was introduced last October 26, Terry Myerson announced that one of the pillars of the big update of Windows 10 would...
If you have an iPhone or iPad compatible with iOS 10, check the updates section from the settings menu since Apple just made official...
Perhaps one of the most representative terminals of its year, the OnePlus One caught many people unprepared. The company came out of nowhere with...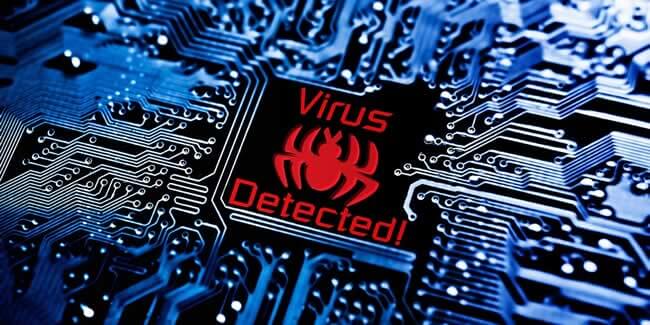 A new Tordow style Trojan is playing very quickly among unofficial Android stores like Mobogenie, Aptoide or BlackMarket. It is being detected in many...