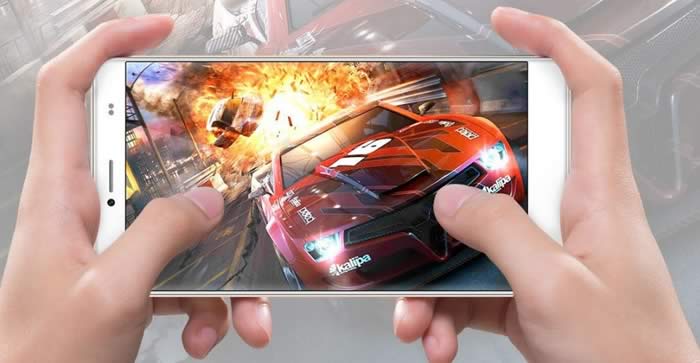 BLUBOO is one of those brands that have gone from complete anonymity to becoming one of the best known. Great terminals, well built, very interesting hardware and especially very competitive prices. And as we know, Chinese New Year is just around the corner, so both BLUBOO and Igogo have allied to offer us the best deals and discounts on mobile phones for a limited time.
Get the best BLUBOO phones at a scandal price
During the time that the promotion of BLUBOO and Igogo remains active, we can obtain the best models of the Chinese brand at prices for all budgets. It does not matter what type of smartphone we are looking for, or if we prefer a high range or on the contrary you are worthy of any range, since among the great catalog of products of BLUBOO we have everything.
To put some significant examples, we can get the 5-inch BLUBOO X9 ** with FHD resolution, MediaTek 6753 processor, 3 GB of RAM, 16 GB of microSD expandable storage, as well as fingerprint reader, Android 5.1, 13 megapixel rear camera and all for only $119 or 104 euros.
On the other hand, if we want something more powerful, we have the BLUBOO Maya Max of 6 inches, processor MediaTek 6750 eight cores, 3 GB of RAM and a fabulous battery of 4,200 mAh. A device for those who love the big screens but at the same time want an economic terminal, since its price of 132 dollars or 117 euros is perfect for any type of pockets.
We also have at our disposal the fabulous and interesting BLUBOO Dual with its two rear cameras for only $106 or 94 euros. A terminal that has surprised everyone thanks in part to its good photographic section, and is that it is very difficult to find other devices that at such low price take such good pictures.
But this is only a small sample of what we can find in the promotion that the people of BLUBOO and Igogo have prepared. Magnificent terminals at better prices, not to mention the great selection of other technological products like accessories, music helmets or smart watches that we can find during these days. Promotions like this are hard to ignore.