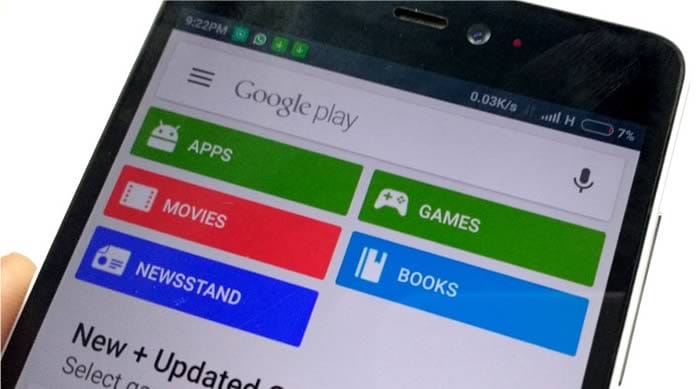 If a few days ago we talked about the changes in the interface of the Google Play Store, a new change is looming over the Android application store that will like, or at least so we think, the many users who have already become accustomed to the new features.
It seems that Google is making a significant change in Play store which will work to get the best games easily discovered by end users. In its Game Developers Conference, the company announced the adjustment of the algorithms of its application store to take into account the commitment and the opinion of the users, and not only the downloads, when establishing the new rankings within the store .
It may seem like a minor change, but this new way of doing the rankings in the Google Play Store could have a serious impact on the way the games are marketed, since many publishers often focus on advertising campaigns aimed only at getting more number of downloads in order to reach the top of the most downloaded applications. We all come to the head titles that use the name of successful applications to ascend within each category.
The company states in this way that:
"There are many cases where big games do not get the visibility and attention they deserve. This is one of our ways of rewarding the quality implemented in some of these titles."
New offers in Google Play Store
It is not the only change that comes to the Google Play Store, since the developers of the app store now have the ability to set sales prices and specific periods to alert users of the offers in their applications. Now, the sales price of the application will be displayed on the "Buy" button, while the original list price will be displayed above it.
The only condition of this new system is that the reduction of the applications is at least 30% and that the promotion lasts more than a week. Thanks to this new system, developers can reduce the prices of their games or applications to zero dollars. It is still in testing, but soon this update will be rolled out in Play Store all over the world.