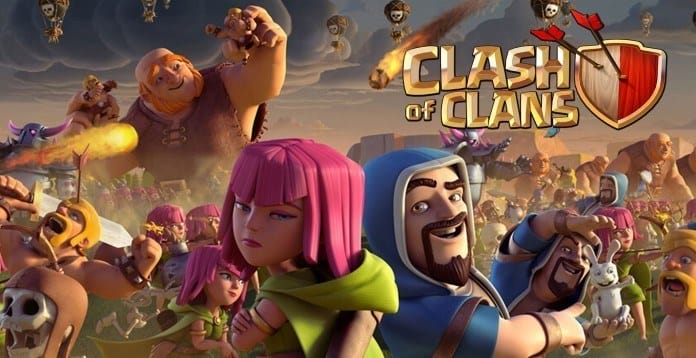 Today we bring you new information on the Clash of Clans Update of May 2017. So, if you have stopped playing Supercell's great success, we recommend that you take it back because soon you will hallucinate about all that will be in the game. The developers already warn that we are facing the great update of COC.
We have read interesting information about the new COC May update, because there is no doubt that it will be quite a big update. So something great is expected, users expect many new features but above all, something different like of there could be a second village.
As we mentioned, users expect many changes and updates for this new update Clash of Clans. However, what has caught the attention of these users of this game is the supposed shipwreck that would lead to a second village. There is still no official confirmation from Clash of Clans, but if we take into account the last video published (day 2 of the pirate), there is no doubt that we will have a new village, because the mountaineers and the magician said they had seen land …
From the first moment Supercell has been very clear about the thing that will not be there and even though we expected the City Hall in 12 we now know that will not be the case. However we will have a ship that will need repairs.
The latest data reflect that Supercell is finishing testing the new version.
At the moment we know that Supercell and the developers are devoting hours and hours to test the new features and that at the moment, it is not ready to be released because they have to fix some things. It is clear that it is the largest update in the history of COC and we know that this release is coming very soon. This is the last hour we have of the update, which is finished to prove it and we will not have it before tomorrow.
This means that we could have the new Clash of Clans update for next May 12th and that day surely will come.