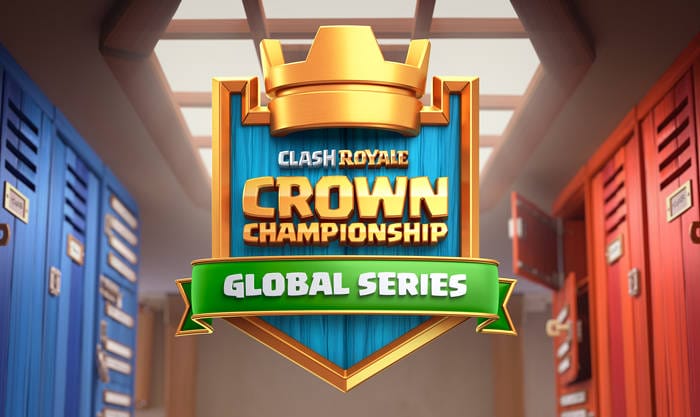 eSports have become one of the most interesting sporting competitions of recent times. Now it begins the Crown Championship, a Clash Royale tournament, that will distribute $ 1 Million in prizes among the winners, extending eSports to the mobile platforms.
In 2011 eSports already crossed the million dollar mark in prizes with its first tournament giving a total of $1.6 million. It was the international tournament of DotA 2. Now is the time for mobile players to get some of the booty through Clash Royale.
The Crown Championship, a new Clash Royale tournament, has been announced that kicks off this week. It is a series of tournaments that will give players the opportunity to compete for more than $1 Million in prizes.
How to Join the Clash Royale Tournament ?
To enroll in the Crown Championship, you must be at least 16 years old and have a level 8 account in the game. At the moment, only players from the six regions (North America, Europe, Latin America, China, Korea and Japan) can participate, but the league will be open to everyone by the end of this year.
The championship will be played in four phases. The first will take place from May 11 to May 16, and will feature Hundreds of 1,000-players open tournaments. The best players of these will go to Phase 2, which consists of a new series of Clash Royale tournaments that will start on May 20 and will end on May 27. Only 8 people from each region will go to Phase 3 and will fight each other in a kind of league where the 6 winners will participate in the final phase, which will have the format of double elimination. The winner will be proclaimed champion of the Spring Season 2017.
Presumably, the format will be the same for the Fall Season 2017, when the Crown Championship opens to the whole world.
If you think you have what it takes to become a Clash Royale champion and win any of the SuperCell awards, you can join the tournament and show the world your best strategies.
To know more about the Crown Championship visit Crown Championship – Clash Royale