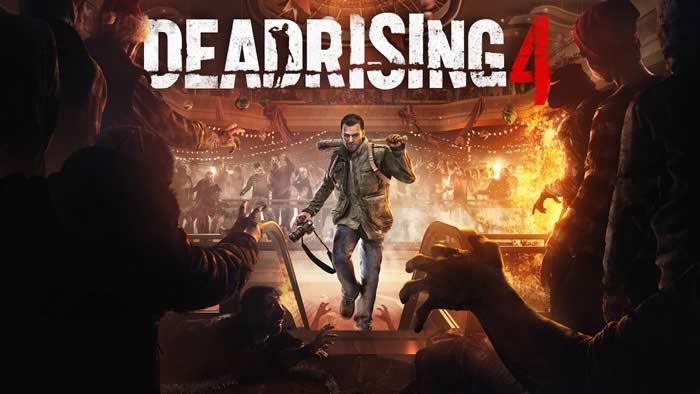 If Dead Rising 4 is still one of your favorite games, you'll soon be able to dress Frank West as the Street Fighter characters: Cammy, Zangief, Guile and M. Bison.
A free update is on the way for this video game, which introduces new content and features, as well as a free trial for the Xbox One.
The new update will be released alongside two new difficulty modes as part of this free update of Dead Rising 4. When the upgrades arrive, go to your game closet to find five new outfits from Street Fighter. Capcom shared no information on the difficulty, but offered some key details: enemies will do more damage, Frank's weapons will break faster and food will restore less health.
One day after the upgrade, a free trial version of the Xbox One version of Dead Rising 4 comes in. This provides an hour of gameplay with the full version of the game. Any progress made can then be synchronized with the game, if you decide to buy it. In the demo you can play story mode and online mode.
Capcom also announced today that Dead Rising 4 debuts in Germany on January 31 for the first time. The previous games could not obtain a qualification by the scoreboard of Germany, effectively blocking its launch.
Dead Rising 4 was released on December 6th. Since then, players have killed more than seven billion zombies and taken more than three million photos and selfies. In the United States, it was quickly lowered in price, falling temporarily to$ 30 a few weeks after its launch.