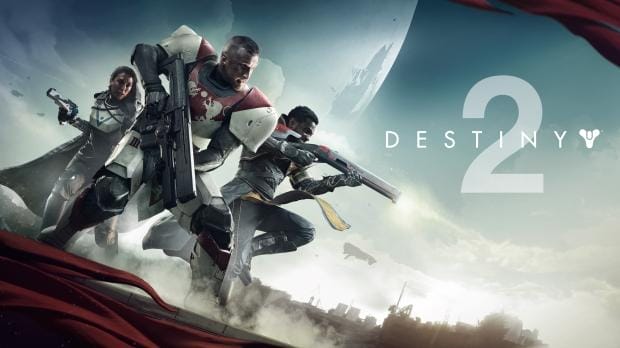 'Destiny 2' was finally presented yesterday. This is the new version of the successful IP which was developed by Bungie and for the first time will be made available in a PC version as well. During this presentation we found out about many interesting details of the game one of which is that 'Destiny 2' will be first released on consoles and later other variants will be made available.
However, that's not all as we also found out how to run 'Destiny 2' on different platforms. As for now, we know that the PC version will work at 60 frames per second and in addition to G-Sync it will also be compatible with 4K resolutions. Another interesting detail that we found out is that the frame rate will not be blocked and hence can reach up to reach 144 fps.
As for the technical section, there is not much information given out yet. Till date we only know that 'Destiny 2' will run at 30 fps on both Xbox One and PS4 but still we have no idea what resolution it will have. Another thing that has not been specified is whether or not the users of PS4 Pro and the future Project Scorpio will be able to benefit from the extra power of their consoler with improvements in these aspects.
'Destiny 2' the much awaited game will finally be put on sale from next September, specifically on Friday 8, and will do so for both Xbox One and PS4 consoles, as well as PC. However in the latter case, it will do so exclusively through Battle.net, the launcher of Blizzard. With this new addition of PC version the number of user will increase or so is desired by the brand.