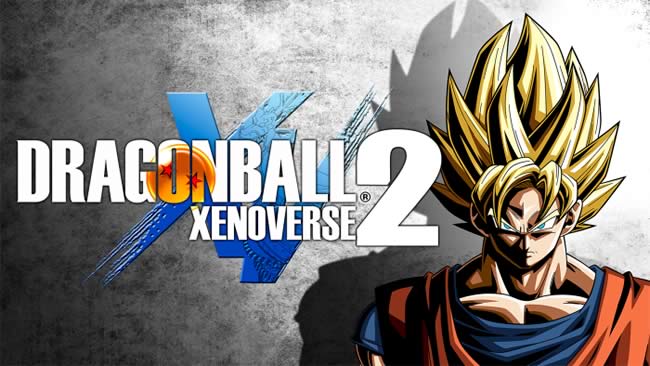 After announcing their arrival in Japan, Bandai Namco was quick to confirm the release of Dragon Ball Xenoverse 2 for Nintendo Switch in North America during the fall. The company has not yet offered its plans for a launch in other regions, although it would not be surprising if it followed soon.
A few days ago we mentioned that 'Dragon Ball Xenoverse 2' would come to Nintendo Switch during the fall months in its version for Nintendo Switch. However, that could also be used to suppose that it would not take much longer to see the light in the West as it is official now. The US territory will also receive this version in the fall. At the moment nothing has been said about the arrival of the game to Europe, but it seems to be a matter of days.
The version of this game for the Nintendo Switch console will include an ad-hoc game option, the ability to use the Joy-Con motion sensors to run some of the emblematic manganime moves. The ad-hoc multiplayer (local) will allow six characters, while two players can face using the Joy-Con and we can use the Kamehameha using the motion sensor. As a special incentive, buyers of the game will receive a code to unlock all characters in the story from the beginning of the game.
'Dragon Ball Xenoverse 2' is a fighting role-playing video game that is developed by Dimps and published by Bandai Namco Entertainment based on the Dragon Ball franchise. It is one of the best fighting games that is available in many platforms and has been available for a while now. However, this fall month will mark the arrival of 'Dragon Ball Xenoverse 2' in Nintendo Switch as well.