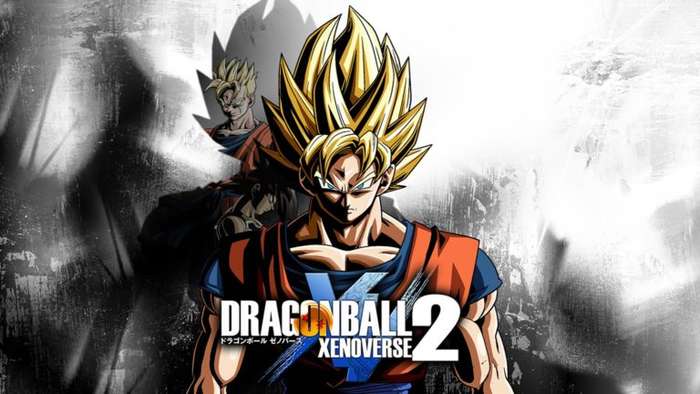 Today is Friday, March 3, and many of those who are possibly reading these lines will be happy because of debut of the brand new Nintendo Switch. However the release of the new console will completely overshadow everything. Today we bring news for all Xbox One users who are fans of the mythical series 'Dragon Ball'. Well, all those users who currently have an active subscription to Xbox Live Gold, or buy it in the next few hours, can enjoy for free this weekend's latest game based on the manga of Akira Toriyama, 'Dragon Ball Xenoverse 2'.
This has been done by Microsoft itself through Xbox Wire, where they reported that, from today, Friday March 3, and until next Sunday 5, all Gold members of Xbox Live will be able to play and enjoy free Dragon Ball Xenoverse 2 'without any time limit or anything of the sort. This is due to the new promotion that allows us to enjoy a free rental during the entire weekend.
For all those who do not know what exactly 'Dragon Ball Xenoverse 2' is. It is the direct sequel to 'Dragon Ball Xenoverse' and allows us to live the plot of 'Dragon Ball' from a totally different point of view, since our Mission will be to protect the history we know of all kinds of alterations caused by villains who travel through time. To do this, we will create our own character, thanks to an editor that will allow us to choose among some of the most popular breeds.