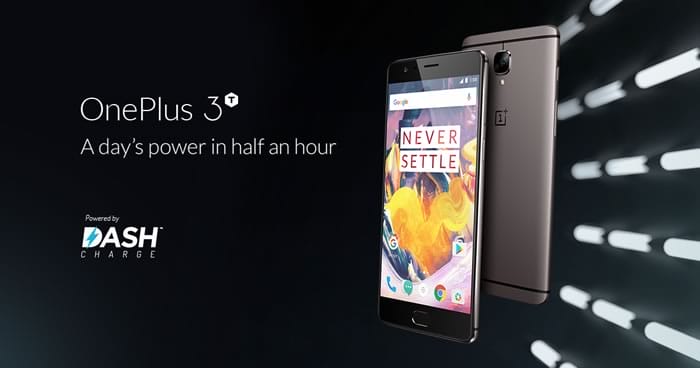 Anyone familiar with the scene knows about the vice of trying and testing personalized ROMs. Each one of these is characterized by certain implementations, either in the aesthetic or functional section. These are customizations that lead the user to have a big dilemma. DualBootPatcher is one of those applications that allow multiple boots and now arrives compatible for the OnePlus 3T.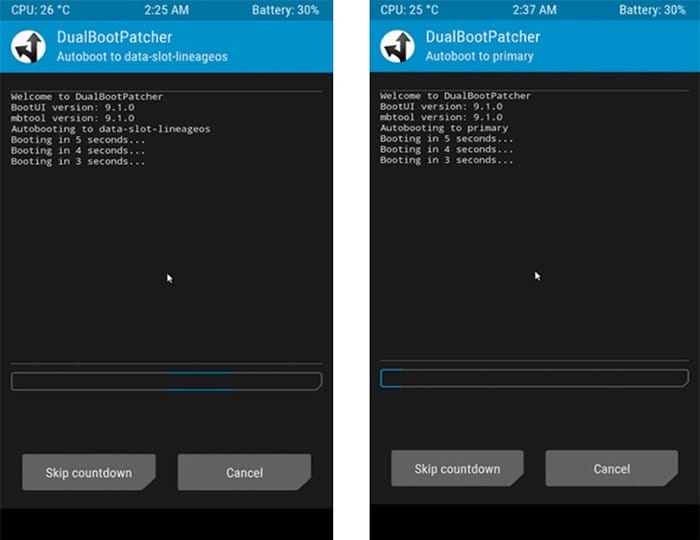 This is not the official version, it is a Port of the DualBootPatcher app. Tools for multiple installation of custom ROMs have long been available. It is a more interesting option for those restless lovers of the scene who spend hours and hours trying different firmware for their devices.
In this way it is possible to enjoy an Android version as a primary and have a click on a second test ROM. A software that avoids having to install firmwares continuously and resorting to backups to restore later our usual version of Android. It is also a way to avoid facing the dilemma of which ROM to use or even avoid boot-up problems in bootloop. It provides security and utility in the same application.
As we read in XDA Developers, one of the developers based in their forums has been launched to the adaptation of DualBootPatcher for OnePlus 3T. So it has spread in one of the threads of the largest Android community in the world, where you can see an advance of what this app offers us.
As we have already indicated, DualBootPatcher for OnePlus 3T is placed as a bootloader gateway that allows us to start one or another custom ROM, among which we have installed in memory. It provides an option to other tools such as MultiROM, but with additional functions of DualBootPatcher.
As we have already indicated, this is a port of the app, so it is not the official version. It is really a version adapted to be compatible with the OnePlus 3T.
You will have all the detailed instructions for installation in this link.