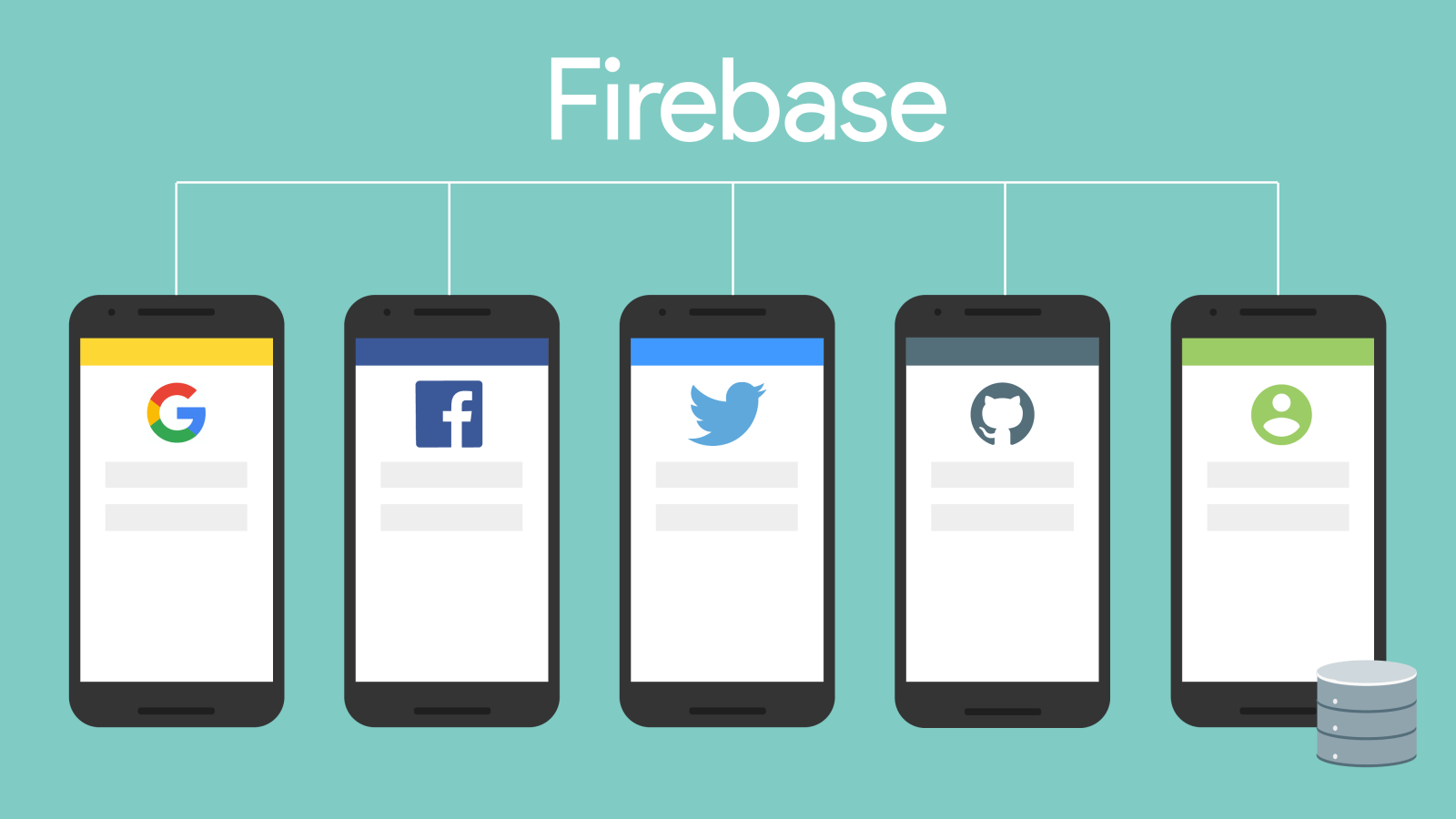 In times, when the world of mobility is a reality in full expansion, many users with more or less knowledge choose to pursue the world of application development for mobile platforms, focusing mainly on Android and IOS as it could not be otherwise. That is why Google is supporting a project called Firebase.
This is something that will be discussed in depth in the next Google I / O 2017 held in the middle of next month. A project in which the firm has shown a great interest due to the huge possibilities that it opens both for their platform as well as for users with good ideas. Along with that Google has many other reasons to promote this service as it is basically a tool that allows users to make applications enabled to work in the Cloud quickly and easily.
Usually when someone comments that they have a good idea for a new mobile application, this generates some rejection by their close ones. This is mainly because it can turn out very difficult for a newbie. However, thanks to Firebase carrying out these types of projects will not only be possible but will be relatively easy even for a beginner.
Get Google Firebase to create Android apps
For those of you who do not know yet, Firebase is a mobile platform from Google that offers a number of features that new developers can choose and mix with each other to carry out their own projects for Android. These functions already developed in Firebase revolve around the popular services in the Cloud allowing users to save and retrieve data to access from any device or browser.
In fact these can be very useful, as they help us with important aspects such as cloud messaging, hosting, reporting errors and notifications, all with the aim of even making money through AdMob. This way Firebase allows us to focus on user interface and user-facing functionality as it provides most of the internal elements that make the application run in module mode. However, we have to make use of this in our personal development appropriately, depending on the needs of each case.
All this is done through a single SDK with an easy-to-use API and with excellent integration in Android Studio. This all eliminates the need to create our own script using PHP, MySQL or something similar. This means that almost anyone can develop and bring to their idea in the form of Android app and for free.