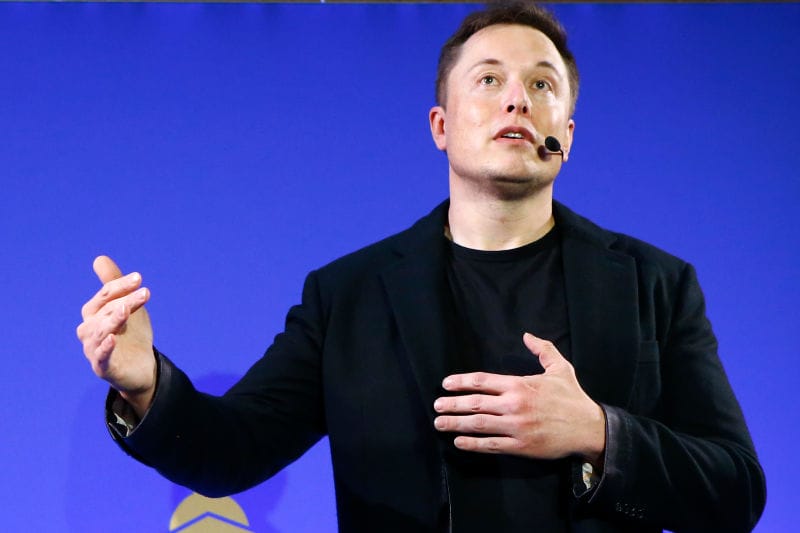 Elon Musk must not be satisfied to be the CEO of SpaceX and Tesla, now has opened a new company, Neuralink, which will focus on creating devices that can be implanted in the human brain to help us communicate better with machines.
They comment in The Wall Street Journal that its desire is to allow to improve the memory of the humans and to maintain the rhythm of the advances in artificial intelligence with a more direct interface with the computer devices.
In recent months Musk has already made comments of the type,
"We will see a closer merger between biological intelligence and digital intelligence."
So the creation of Neuralink was coming. He wants to create a neural cord to improve us and nothing better than using Artificial Intelligence for it.
It is true that we have already seen brain implants in the medical world, helping to carry out operations with thought, but we are still very far from being able to guarantee success in the sector. They want to be able to overcome neurodegenerative diseases and for this we have to develop less dangerous technologies, with implants more complex and at the same time, harmless.
Musk has already attempted to establish safety standards for artificial intelligence through his nonprofit organization, OpenAI, which he founded with Y Combinator's Sam Altman in 2015, but will now focus more on implants, initially to treat disorders such as epilepsy or Major depression, according to the WSJ.
Neuralink registered as a medical research firm in California last July and is considering a possible investment from Founders Fund, a venture capital firm founded by PayPal's Peter Thiel.