If you are looking for something different for Moto G4 then the software offered by Google and Lenovo then surely you can test an interesting option. The thing is MIUI has a completely different layer than seen in the models of the main manufacturers. Here's how to enjoy MIUI 8 on the Moto G4.
Xiaomi smartphones appear quite attractive because of the excellent balance between the features they offer and their price. For many, the MIUI interface feature of these mobiles is another argument to get out of the rut and try something different. However, now there are other alternatives to enjoy the user experience offered by the software of the Chinese firm, in addition to the purchase of one of its devices.
This alternative is through the installation of customized ROMs based on MIUI and adapted for other smartphones. We have already seen it in mobiles such as the Samsung Galaxy S7 Edge, as well as in Moto G 2015. Likewise, developers immersed in the scene and gradually expanded the range of compatible devices as is the case of Moto G4 and its Plus version.
ROM personalized with MIUI 8 for the Moto G4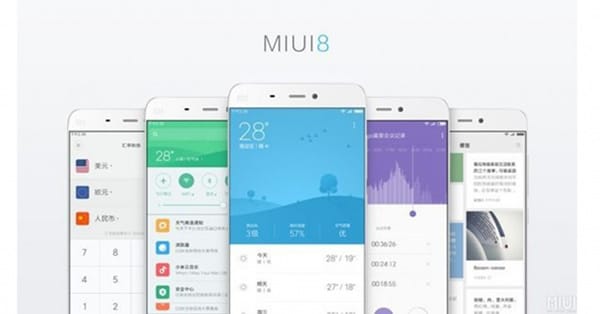 We can check it in the XDAforums, where the development and evolution of a port of MIUI 8 for Moto G4 and Moto G4 Plus has been going on for months. A firmware in the form of customized ROM, based on Android 6.0 Marshmallow including the main tools and aesthetic appeal of the graphic layer that covers the software of smartphones from Xiaomi.
Although the project has given itself a stable ROM, the truth is that it presents some problems of incompatibilities and errors. However, the firmware developer proposes some solutions as you can see through this link – XDA Developers.
The installation of the customized ROM with the MIUI 8 interface for Moto G4 does not differ much from any other installation of a this type of ROM. For this, as usual, it is necessary to have an alternative recovery from where it can proceed with the installation of the ROM in the form of zip archive Zip.
Similar to the thread that corresponds to the ROM in XDA, other processes are explained such as Xposed modules and superuser access.