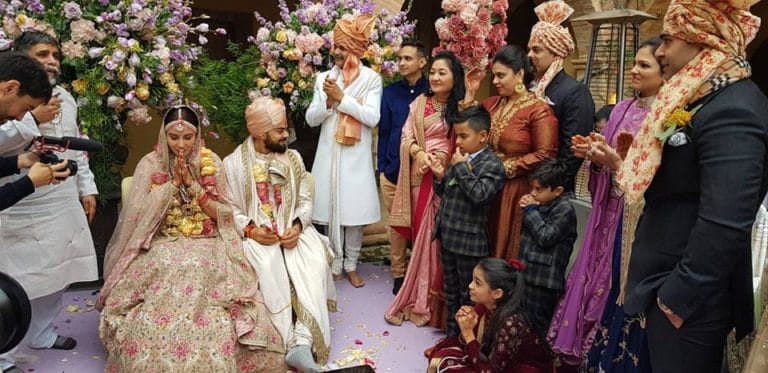 We all have seen the pictures and videos of Anushka Sharma and Virat Kohli a thousand times over and are waiting for lot more....
We all have our fan bases post Anushka Sharma and Virat Kohli's wedding, girls are seen to be on Virat's side whereas the boys...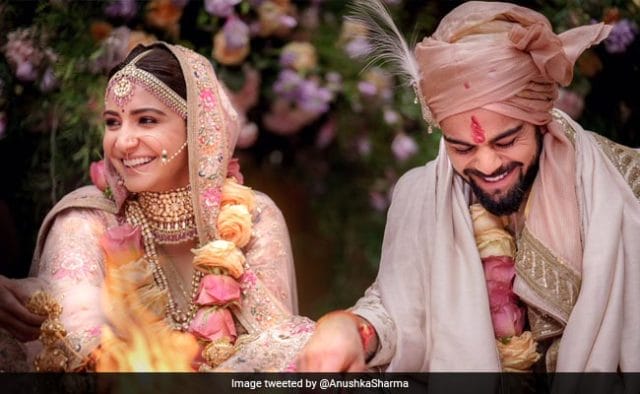 ANUSHKA AND VIRAT ARE MARRIED! A tweet posted on Anushka's official account read: "Today we have promised each other to be bound in love forever. We...
Virat Kohli and Anushka Sharma are finally married! Finally, it has happened! One beautiful leading Bollywood heroine and one aggressive heartthrob cricketer of the nation...