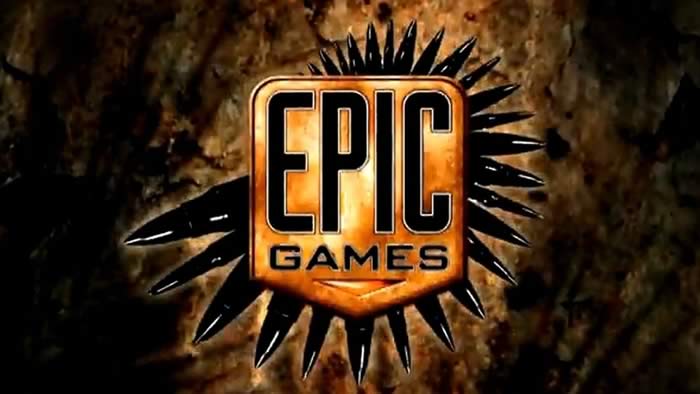 Donald Mustard, creative director at Epic Games, recently spoke with the VentureBeat portal about projects under development within the study and vision of the mythical developer.
Currently the creators of the Unreal Engine engine continue to work hard to maintain 'Paragon', which currently has an average of 800,000 players. A figure they want to keep growing, says Mustard.
They also continue working side by side with the community to develop the new 'Unreal Tournament' which will also be free on PC.
Later this year we should know something about the mobile project called 'Spyjinx' and is being developed in collaboration with the J.J. Abrams, Bad Robot.
They also work a tactical RPG with an artistic style that recovers the artistic style of the 80's animation, 'Battle Breakers'(the title of exploration, shots and construction of forts), 'Fornite' and finally 'Robot Recall', the promising FPS for Oculus Rift in which we will test the combat robots of a manufacturing company that will throw them in mass while we destroy them with all type of arms and we even tear them apart with our own hands.
"We are determined to go back to our roots and go directly to users without distributor relationships."
said the creative team.
So, they are about to bring six games in the market. There is noting more to share as no release dates image or videos trailers have been shared. We will let you about any further development on this subject.