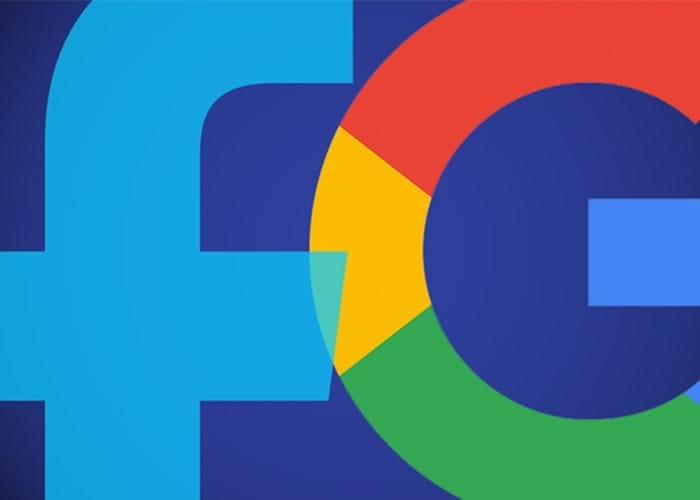 We all know the famous Google browser because it is one of the top used by users. Due to its speed it has become a benchmark, however we all know that it is also characterized as being the application that uses most of our RAM.
Google has introduced changes to the refresh process of the pages, and this change has been partly possible due to Facebook that has been working with different browser developers to improve Google Chrome's caching.
Google and Facebook are eager to share everything they have done together. The joint work of the two companies has been able to improve the refresh time of a page.
Earlier, the browser many times obliged to perform the revalidation of all resources when updating, so it finally causes the user and the server to lose time and make use of the network without any reason.
Chrome validates most of its resources when it updates a page. So much time is wasted towards the end user, which is why Facebook has worked with them to solve this problem. Both Chrome and Mozilla Firefox behave strangely at some point and that is why after the work done, Chrome only revalidates the main resource, the page itself.
The statistics speak for themselves and the reports from Facebook indicate that now the page updates up to 28% faster and performs 60% less validation requests, which translates to a lower consumption of battery and CPU for the user's device. Now it would be good for Facebook to apply and work to improve these aspects in its official application.