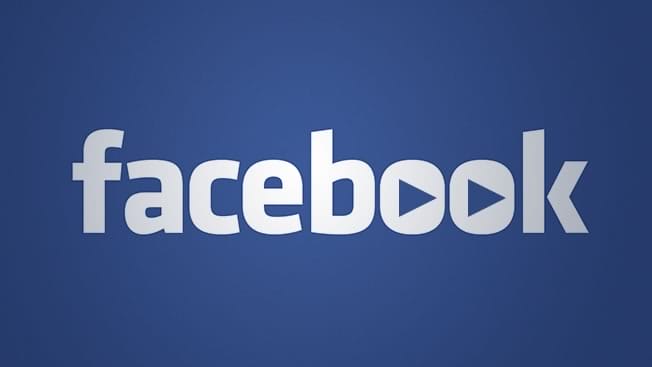 The Facebook team has attached great importance to the content of videos in recent years, and also wants to ensure that users share the same enthusiasm. Occasionally they try new features to encourage users to consume this type of content.
For example, they are testing with a small group a feature that reminds users to "keep watching" those videos they showed interest in, but have not seen in their entirety.
This means that if you have started any video and for some reasons you could not watch it till the end then the recommendation to see this video will be shown in the news feed.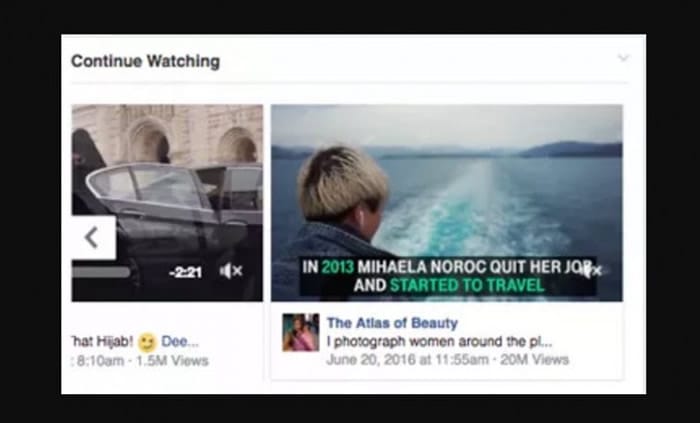 The idea is to understand the dynamics of the users when consulting their news feed, a quick look while another activity is performed or shared with other people, remaining in the way those content that they find interesting, since the "see later" never comes.
So "keep watching" can be a timely reminder at the end of the day, when we are already on the couch and we can see what we are pending on Facebook.
This feature at present appears to some users, but only in the web version, as you can see in the image shared by Recode.
At the moment, it's just a test, so we never know if we can see this feature in our feed or maybe they might change some aspects before it is deployed to all users.