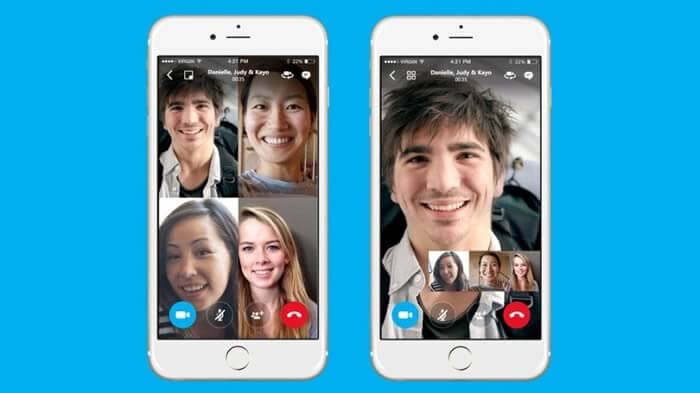 A new rumor has brought to light one of the limitations that FaceTime has had for too long; Group video calls, made between several people simultaneously.
Since Facetime was introduced almost seven years ago, video calls or audio calls that can be made have always been between two users, and since then basically Apple has not changed its functionality. However, this is about to change: according to an Israeli source, Apple will move to release group calls in the application from the next version of its mobile system, which arrives this year.
The iOS 11, as usual, should be revealed at the WWDC, which is traditionally held in June. The event is a presentation of Apple's new developments for the public in front of the developers, but is broadcast live for everyone. Major updates are released as a beta and then released in September.
According to the GSM arena, the information comes from several people who learned about the development process of the operating system. It seems that iOS 11 is being developed, at least in part, in Israel. The novelty will guarantee the support of videoconferences with up to five simultaneous participants, and according to the informants, will depend on the application Messages to happen.
It is expected that during WWDC 2017 Apple introduces iOS 11 on the first day, the main features that will mark the future versions of its operating systems for the second half of that year. For that reason, until five or six more months pass we will not be able to know if this rumor becomes reality or not, but in any case also seems a pretty obvious functionality for the calls of FaceTime.