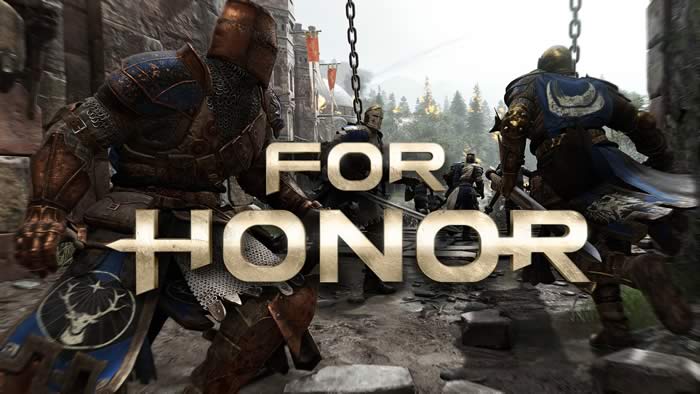 As promised, Ubisoft has announced that we can now start downloading the open beta of 'For Honor' on all platforms (PC, PS4 and Xbox One). However, the beta will not start until this Thursday, February 9, to conclude on Sunday, February 12.
A preview of what is to come
As we already anticipated, this open test phase will give us access to all the contents of its closed beta, as well as other new content. To be more precise, the beta will include a total of 9 heroes, counting Invader, Berserker and Huscarle on the Vikings' side; Orochi, Kensei and Nobushi in the Samurai; And Conqueror, Guardian and Peacemaker in the Knights.
The main novelty of this new beta will be the incorporation of a new game mode, as it includes the three that we could already test in its closed beta phase; "Duel 1vs1", "Fighting 2vs2" and "Domain 4vs4", in addition to the new mode of "4vs4 Elimination". These modes will be available in a total of 6 different maps, which will transport us to each of the territories of each faction.
'For Honor' is scheduled for release on February 14 on PC, PS4 and Xbox One. In addition to an exciting multiplayer mode, the title will feature a challenging campaign where players will take control of defending warriors belonging to three large factions: Knights, Vikings and Samurai.
If you want to know an advance of some of the content that Ubisoft is preparing for once the game is launched, as well as the contents included in your season pass, you visit their official website.
So, download this beta on February 9 and experience the game. The official launch of For Honor is set for 14th February.