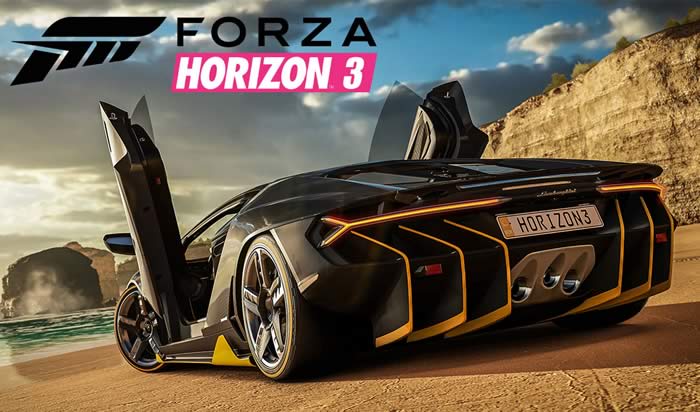 Microsoft has announced the arrival of a new pack of downloadable content to Forza Horizon 3, the so-called Duracell car pack, for which they have distributed new images and an illustrative trailer.
Each month, Playground Games launches a new vehicle package for 'Forza Horizon 3', giving players more variety of vehicles to drive within the game. Forza Horizon 3 is set in Australia, adding more extreme terrain and climates and the largest open world ever designed for the saga.
Watch the trailer:
This month's vehicle pack will be sponsored by Duracell and will include 7 new cars, which will be listed below and which you can see in motion in the video inserted at the end of the news:
2017 Chevrolet Camaro ZL1
2015 Jaguar XES
1992 Ford Falcon GT
1983 Volvo 242 Turbo Evolution
1995 Nissan NISMO GT-R LM
1959 BMW 507
1972 Land Rover Series III
Forza Horizon 3
As an extra, Microsoft will give away the Forza Horizon 3 Duracell 2016 GTA Spano to all players, all we have to do is go through the Xbox store, find this car and download it. This will automatically add it to our collection when we enter. Microsoft has also announced that we will not need to buy the car pack to get this car for free. All these cars are also compatible with the Blizzard Mountain expansion, which invited us to drive in extreme weather.
This vehicle pack will arrive on March 7 for PC and Xbox One at a price of about €7 or free if we have purchased the car pass that is available for €29 or with the purchase of The Deluxe and Ultimate versions of the game.