This is for all you gamers out there. With 2019, there is a lot to look forward to from BioWare. BioWare Anthem is going...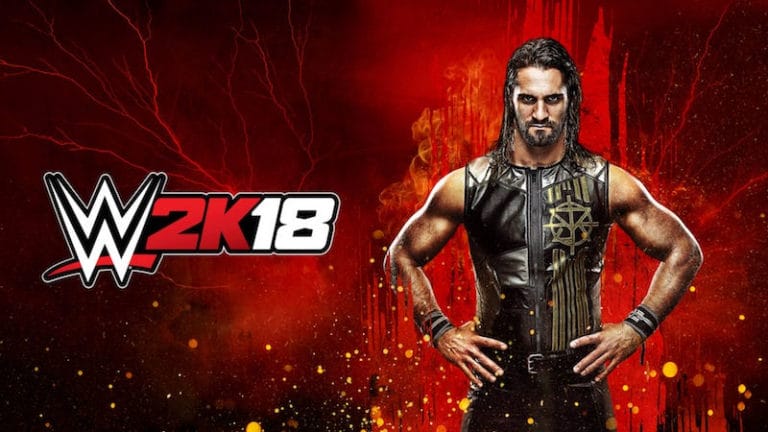 Everyone is expecting that the WWE 2K18 will be going to be a tremendous hit and will surely gather a rock-solid success. As per...
The game killer is a marvellous app which allows you to hack, modify, enjoy and experience a whole set of premium games. And you...
Blizzard does not stop to give small clues and to increase the hype that we have with respect to a new hero. According to...