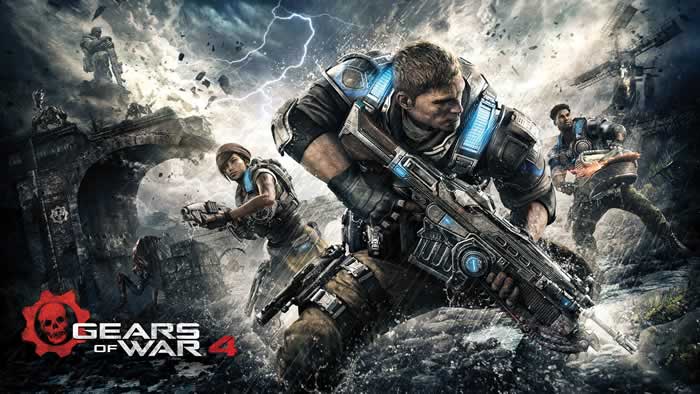 Microsoft has just announced that the new update of 'Gears of War 4′ allows PC players (with Windows 10) and Xbox One to participate in the same online games within social mode.
The company has decided to make official this new online gaming system after having studied the data that came out of the Cross-play Weekend, an event that occurred at the end of last year in which a total of 115,000 unique players participated and that for the company has been an empirical evidence that cross-over online play works.
According to the official data during the test weekend, a total of 750,000 games were performed (the medalists played an average of 11 against the average of 6 Xbox One users' games), in which the participants obtained results "closely matched" a conclusion Microsoft has drawn from the study of scores and deaths that occurred on each platform during the trial period.
In the official information the company also speaks of the good feedback it has received from the players, who after the test weekend gave their approval to the system of cross-matching.
The cross game between Windows 10 and Xbox One is limited to 'Social Quickplay' mode, which during the first few months will remain in test state. In this way, the 'Core' and 'Competitive' classifier modes will be limited to the platforms they play on, as has been happening so far: "Despite the closely matched performance between users of both platforms …, we always want to ensure that our rating experiences are as fair and competitive as possible. "
Microsoft does not rule out introducing the cross-platform gameplay into competitive modes in the future, but for the time being you can only enjoy this innovation in 'Social Quickplay' mode.