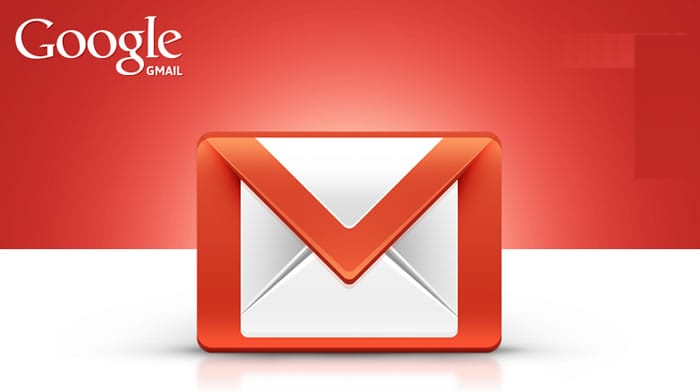 Google has announced that Gmail users can now receive files with a total size of up to 50 MB, before this limit was 25 MB. Even if there are many other possibilities, sending files as an attachment to an e-mail is still used everyday by millions of users. However, there are limitations which have not been changed in Gmail for years, until today. As of now, Google will allow to receive file extension up to 50 MB per email.
Google has been allowing Gmail to send and receive files with a total size of up to 25 MB for many years. For the daily life is enough, but anyone who wants to send one or more very large pictures or even times PDF files which can very quickly reach this limit. At least in one direction, Google is now giving up this limitation.
If the attachment exceeds this size, the receipt is still rejected and the sender receives an automatic reply from Gmail stating that the attachment has not arrived at the recipient. With 50 MB many must have found a good limit, which should be sufficient for 99.9 percent of the applications.
When sending e-mails, the limit of 25 MB remains the same, so that Gmail users have no direct way to send these large attachments. Why the limit is not raised in the other direction is still a secret of Gmail developers.
Anyone who wants to send one or more large files via Gmail can also use the Google Drive and send files with a size of up to 5 TB and this should be enough for everyone.
Just a few weeks ago, Gmail had made a further change to the handling of attachments. Since mid-February, javascript attachments have been blocked to further enhance security in all e-mail traffic.
This is a great news since the limitation to receive files have been doubled, but the average user will be completely satisfied once the limit of sending email is raised to 50 MB.
Source: Google BlogGoogle Blog