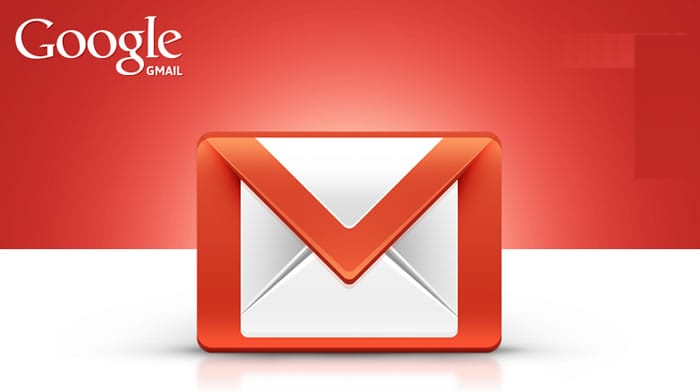 If you use email services to share small clips of videos for later viewing it then earlier it was necessary to download the same to the equipment itself for later reproduction in the local.
This situation is about to change in Gmail in its desktop version, since it will allow from today the direct viewing of the attached videos in the emails without having to make previous downloads, thanks to a new update of its service.
In this regard, Gmail will use the same existing video streaming infrastructure for YouTube, Google Drive and other streaming applications, according to the company, in order to offer the videos in optimum quality.
The new feature particularly targets those users who occasionally attach small clips of videos in emails to share with family or friends, although obviously today there are better communication tools to share video clips like messaging services such as WhatsApp or Telegram, among others.
The new update will be deployed for all users over the next 15 days from today, so Gmail will remove those reminiscences of the traditional use of email services to become a complete modern and current email service.
Ask your friend or use a different email to send a video to your Gmail address to check whether this option is available for you. If not then wait for a few days as it is being deployed slowly to all the regions around the globe.