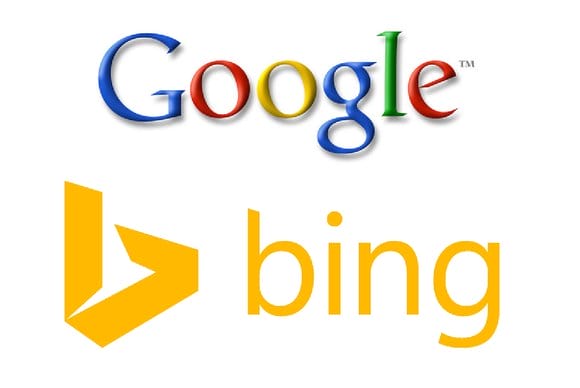 Both Google and Bing, will begin to degrade websites in their search results that have illegal content, whether pirated music and movies or illicit streaming content. Thanks to the signing of the code of conduct, volunteer practices carried out in the United Kingdom.
In this way, in collaboration with rights holders and after the DMCA notifications, the websites reported will lose relevance within the results of searches performed by users.
The aim is to keep UK users away from pirated content available on the Internet. It will not only cover movies or music themes, but will also include digital books and online sports broadcasts, first by targeting available content legitimately.
This code, which is not publicly available, has been carried out by the Intellectual Property Office in collaboration with the Department of Culture, Media and Sport of the United Kingdom. It has been thought that this is the best way for UK Internet users to avoid pirated content. Changes in search engines are expected to be available by the summer.
According to a statement jointly issued by the different groups of rights holders, the code will allow the acceleration of the degradation of illegal websites by increasing cooperation and exchange of information to develop improvements in the process. In addition, according to the organizers, the code will work in parallel with the blocks that have been ordered by the court, among other initiatives.
Source: The Guardian