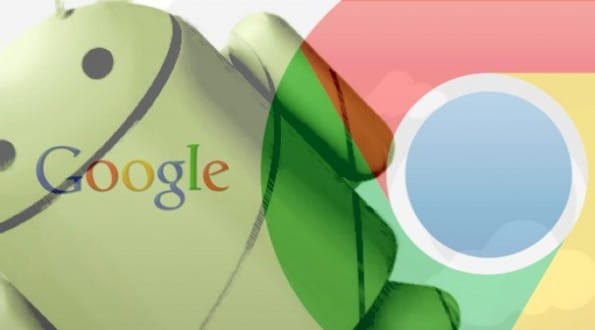 The most popular browser that exists for both mobile and desktop is Chrome, and continues to try new improvements to offer a more intuitive use with a simpler design. Chrome for Android is now testing a new contextual menu for multimedia links with images or videos.
A Chrome for Android and other platforms that allows us to access many new features and options in development through flags, like the one we told you a few days ago and that allowed to place its address bar at the bottom of the screen.
A more intuitive context menu in Chrome for Android
Undoubtedly it is one of the contextual menus that we use more in Google Chrome, since it is the one that allows us to obtain more information of multimedia elements of the web as they are videos or images, thanks to which we can share them in other applications. This new menu is characterized by having a more visual aspect, adding icons that allow better identification of each of the actions, so for the view is a much tidier and easier to handle menu than the current one.
But that is not all, because it also offers other additional menus, for example when we are going to copy the link of an image, now we can see the abbreviated URL, or click on it to see it complete. At the same time also within the same menu appears a second tab where we can see all the details of an image, even the thumbnail of this to not lose sight of it at any time. No doubt this is a much more complete and simple to use menu than the current one, which seems designed to get out of the way and is not as careful as we would like.
How to activate the new context menu?
To access this option we must have installed version 59 of Chrome for Android or higher. Once we have it installed we just have to type this text in the address bar of the browser.
Once written we will see a message that it is necessary to restart Chrome to see the changes made, press the reset button and the next time we click on an image in the browser in a long time we will see this interesting context menu. A menu that will finally arrive at the stable version of the application in the future, but as you can already prove.