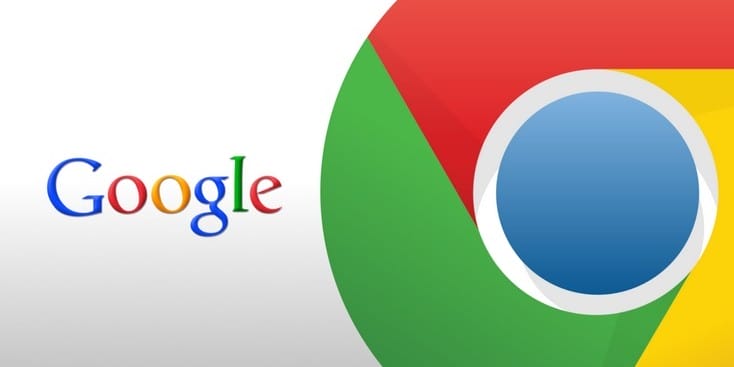 Google goes ahead with its plans to minimize the use of unsafe HTTP pages. In some versions of Google Chrome browser, there are pages marked as unsecured particularly if they collect data in forms or passwords. However, in the autumn arriving version this practice will be extended much more in order to have a much safer Internet.
Starting in October 2017, Google Chrome will launch the second phase of its plan to mark all HTTP pages as unsecured. Until now, only HTTP pages that collected credit card data or passwords were marked as unsafe. However from now on, all HTTP webs where user enters data and all HTTP websites visited in incognito mode will be marked as unsecured by the browser.
Google Chrome 62 will mark many more HTTP pages as not secure
In the following image we see a summary of the changes that will arrive with Google Chrome 62. This version will be launched in October 2017 (we currently have Google Chrome 58 as the most updated version of the browser). The changes made will make the pages marked as unsafe, when we enter data and if wherever we navigate in incognito mode.
Google explains that its plan to mark all HTTP web pages as unsecure continues to be phased in gradually. Since the change was implemented in Google Chrome 56, there has been a 23% reduction in visits to web pages where the user enters enter credit card data or passwords.
As Google remember that credit cards and passwords are not the only data that must remain "private", but any data that a user enters on a web page should not be accessible to anyone else on the network. For all this, it will mark unsecure all the HTTP webs where the user enters personal data.
In addition, they will reinforce this way of acting in incognito mode as well. Users have a false sense of privacy when they access this mode, also called porn mode, but the reality is quite different. Therefore, all access to HTTP websites in incognito mode will be marked as not secure to prevent users from using them.