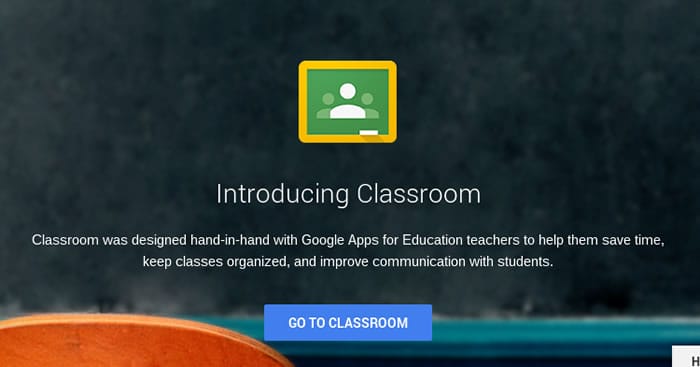 Google knows that learning can be given beyond the classroom. In this sense, today they have announced that Google Classroom is open to all users who do not have accounts in G Suite for Education, favoring both educators and students for learning in different places where more can be given beyond the walls of classrooms in schools.
From the outset, new users joining Google Classroom will be able to join existing classes and later in the coming weeks according to Google, will also have the ability to prepare their own classes. Although the expansion of Google Classroom to users without an account in G Suite for Education encourages the emergence of new users between educators and students, schools will continue to be required to belong to G Suite for Education to use this tool.
In return for this, administrators will now find new options that will facilitate the management of new users entering their classes using their personal accounts in Google or also from their accounts belonging to other domains of G Suite for Education. This will provide greater flexibility in allowing collaborations with other centers or organizations and to enable visitors to be integrated into the plans of the educational centers during their stay, among other aspects.
From Google that want the users to involve and give their visions in order to be able to carry out new improvements and features to Google Classroom that covers all the needs that can be given in the educational field.