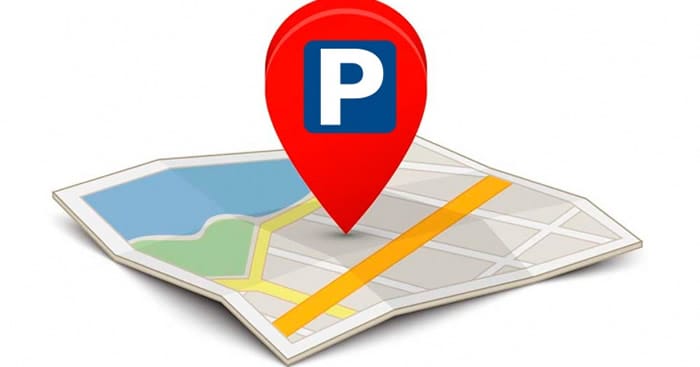 Few map applications are widely used and among them is the Google Maps. It's certainly a must on any smartphone with Android or iOS and will be even more useful with a feature that seems to be coming soon to the beta version of the app. From the beta version onwards the app will tell us where we can park for free.
Take us to the parking lot
Initially Google Maps was an app that simply had maps to guide us. It was really useful to know where we were in a city and how to get from one place to another. Then came the navigation function thanks to which the app was telling us the route we had to follow and each of the turns we had to give in order to reach our destination.
We have recently seen how additional features have been added to the ones we already had, as in the case of the possibility of creating lists of places or with the reminder of where we parked.
Well, precisely the new function that will get to Google Maps has to do with parking. In this case, it will help us to find parking, but not any parking. It will locate a place to park without paying, so that we have free parking.
At the moment, this function of the app has only appeared in the code of the beta version of Google Maps. It is not even active yet, so we will have to wait to use this new feature of the application, which will probably arrive in the future. We will first find it in the Beta version of the app and later in the final version. It is yet to be seen in what regions will this work. It will probably take us to public parking areas, such as shopping malls. Logically, it will not be able to find us a parking space on the street in a busy area of the city. Its normal thing to expect that the number of cities with this guide will grow over time.