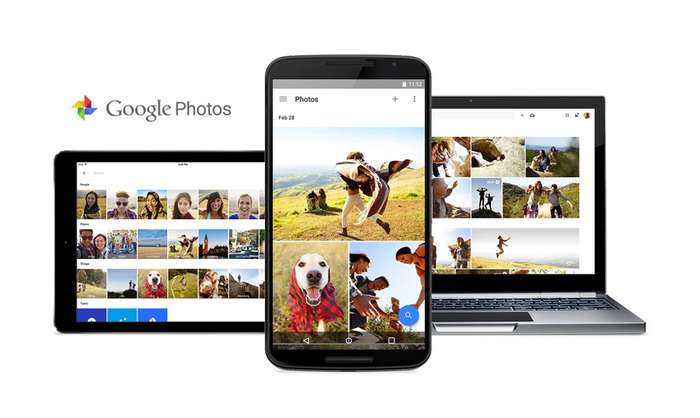 Today the Internet giant announced the arrival of a new Google Photos update. The latest version of the app lands with new features such as the new backup mode that allows you to optimize data consumption. The service is focused on situations in which the coverage or quality of the data connection is not good enough to upload the photos of highest quality on the cloud.
Today Google has introduced a stack of updates to several of its applications. One such update has been the Google Duo, app that receives the voice calls mode – additional to video calls. Google Maps has also received a new feature that will allow sharing the location of the user in real time. However, perhaps the most significant improvement comes to Google Photos. Google's photo backup service has been updated to optimize data consumption while backing up to the cloud.
Google Photos and the new backup mode
The multinational company has an aim of getting its services to a greater number of people and want people to have an enjoyable experience, even in geographical areas with low Internet connection. To do so, it has released an update to Google Photos, one of its most recurring apps for its service of photo backups in the cloud. The interaction with the data connection is inevitable if we want to make a copy.
Although we have the option to choose when we want to make such a copy, preferably when we connect to a WiFi network, the browser has activated a new backup mode for situations in which we want to do it with the 4G data connection, but the quality of it preset at the moment would delay the process in time.
Google Photos Backup Service is ideal for areas with low network coverage. For these types of situations, the new Google Photos update introduces a low-quality photo backup. A resolution high enough so that they can be reproduced on the screen of the smartphone without major inconveniences.
In addition, to the data saving mode of Google Photos we have to add the possibility of sharing those same photos in low quality. A formula aimed at allowing users to be able to make use of Google Photos even in areas where the coverage or speed of the data network is very reduced.
However, activating this new backup mode will allow us to upload the photos back to the highest quality or original quality, depending on our standard configuration, once the smartphone connects to a WiFi network.